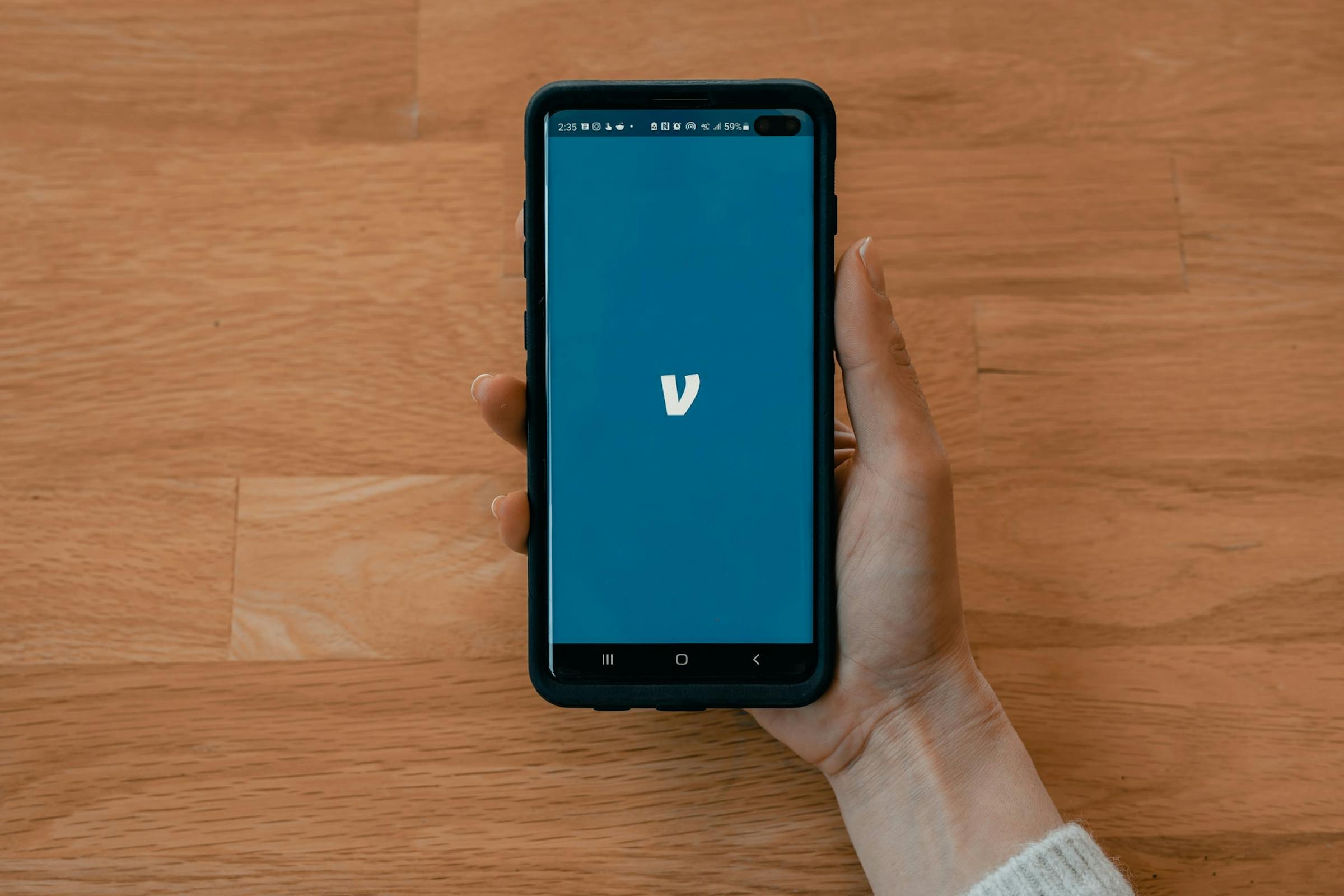 How To Transfer Money From PayPal to Venmo
PayPal and Venmo — two of the most prominent names in mobile payments — are alike in many a way. At first glance, both offer fast online transfers between tens of millions of user accounts identifiable by email addresses and usernames. What's more, both offer similar-looking mobile apps and websites that can be linked to your bank account for speedy online payments.
However, despite the many similarities (not to mention the fact that PayPal owns Venmo), the two platforms aren't connected in such a way that allows direct money transfers between one another's accounts. (You won't be able to transfer money the other way around either, for that matter.)
In this guide, we explore how PayPal users can jump through the hoops to get the job done, as well as what to avoid along the way.
Monito's Recommendation
While it's possible to send money from PayPal to Venmo, we recommend against it for transfers between different currencies. Among the most expensive ways to transfer money overseas, PayPal charges exorbitant exchange rate margins for international money transfers, and we recommend you explore your alternatives instead.
How To Send Money From PayPal to Venmo
When it comes to sending money from a PayPal account to Venmo, you'll have three options, broadly speaking. First up, you can see that both parties move over to the same platform (i.e. you can open a Venmo account yourself or get your recipient to open a PayPal account.) On the other hand, if you're sending money to yourself, you'll either need to use a common bank account to bridge PayPal and Venmo or use a PayPal debit card to add to Venmo.
Regardless of your choice, we recommend you budget two or three days for this process if you're starting from scratch. This is because successfully linking a bank account to either service or opening a new account can take some time to process.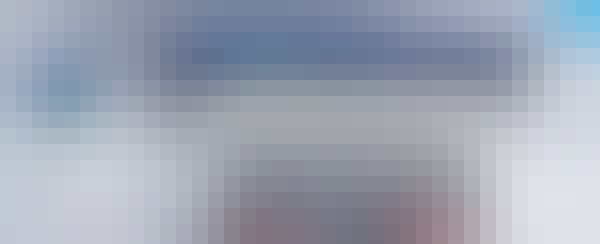 Option 1: Use The Same App
Perhaps the most straightforward way of sending money from PayPal to somebody else with Venmo, this method involves one of two options. First, you can open a Venmo account yourself and deposit money there (after linking your bank account, which can take up to three working days.) Alternatively, your recipient can open a PayPal account, which will mean they'll be able to access the money from you more quickly as they won't need to link a bank account to receive it. Both options are free, and signup is fast.
✔️ Best for: Sending money with PayPal to another person with Venmo
💵 Cost: None
⏱ Speed: 2-3 days (if you get Venmo); instant (if your beneficiary gets PayPal)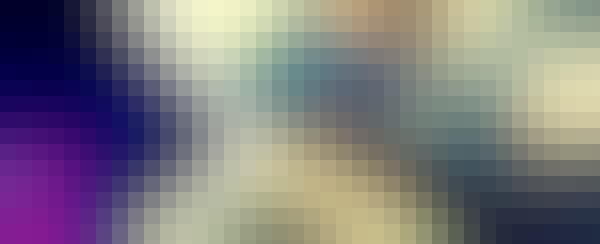 Option 2: Transfer to a Common Bank Account
Either online or over the mobile apps of the respective services, you can transfer money from PayPal to Venmo using a common bank account. To get started, you'll need Venmo and PayPal accounts in the same name as your (US-based) bank account. You can then link your bank account to both services and transfer money from PayPal to your bank account, and then finally on to Venmo.
✔️ Best for: Sending money to yourself
💵 Cost: None (as long as no currency conversion is involved)
⏱ Speed: 2-3 days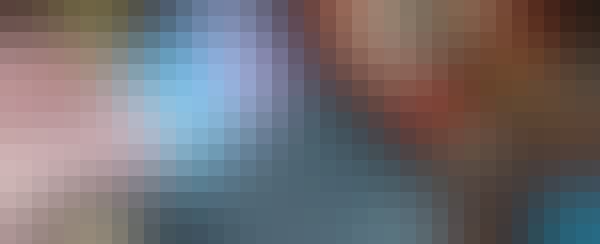 Option 3: Use a PayPal Card
A final option you have is to order a PayPal debit MasterCard, which you can use as a bridge between your PayPal account and your Venmo account in a similar way to how you would with a checking account. This option is especially useful if you already have a PayPal debit card, but it can be a slow option if you need to order the card first.
✔️ Best for: Sending money to yourself (if you already have a PayPal debit card)
💵 Cost: None for ordinary transfers (see more about fees here)
⏱ Speed: 7-10 days
Sending From PayPal To Venmo: What To Avoid
If you're planning on sending money from PayPal to Venmo in the same currency, then the process should be totally free. However, if you're planning on making a currency conversion at any point along the way, then the costs can stack up very fast.
This can happen in one of two ways if your PayPal account is in any currency other than US dollars. (Venmo accounts are always in US dollars as the service is only available in the US.) First, you can convert funds into US dollars in PayPal directly using your balance, in which case PayPal will make the currency conversion. Alternatively, you can deposit the money from your PayPal account into your bank account in US dollars, in which case your bank will make the currency conversion.
The bad news is that both options are expensive because you will be charged a highly variable, nontransparent exchange rate margin fee of anywhere between 2.5% and 4.5% for PayPal (and often even higher with the bank) for converting currencies.
At Monito, we generally recommend against using PayPal when exchanging currencies, especially when sending money to a different country and currency. Instead, if you're planning on sending money abroad, then we recommend you make an ordinary bank transfer to one of the many international money transfer specialist services out there — most of which allow you to take advantage of fees and exchange rates that come in at a fraction of the cost of PayPal or the high-street banks. Run a search on Monito's real-time comparison engine below to get the job done quickly and easily:
Compare Money Transfer Services
Why Trust Monito?
You're probably all too familiar with the often outrageous cost of sending money abroad. After facing this frustration themselves back in 2013, co-founders François, Laurent, and Pascal launched a real-time comparison engine to compare the best money transfer services across the globe. Today, Monito's award-winning comparisons, reviews, and guides are trusted by around 8 million people each year and our recommendations are backed by millions of pricing data points and dozens of expert tests — all allowing you to make the savviest decisions with confidence.
Learn More About Monito
Monito is trusted by 15+ million users across the globe.

Monito's experts spend hours researching and testing services so that you don't have to.

Our recommendations are always unbiased and independent.