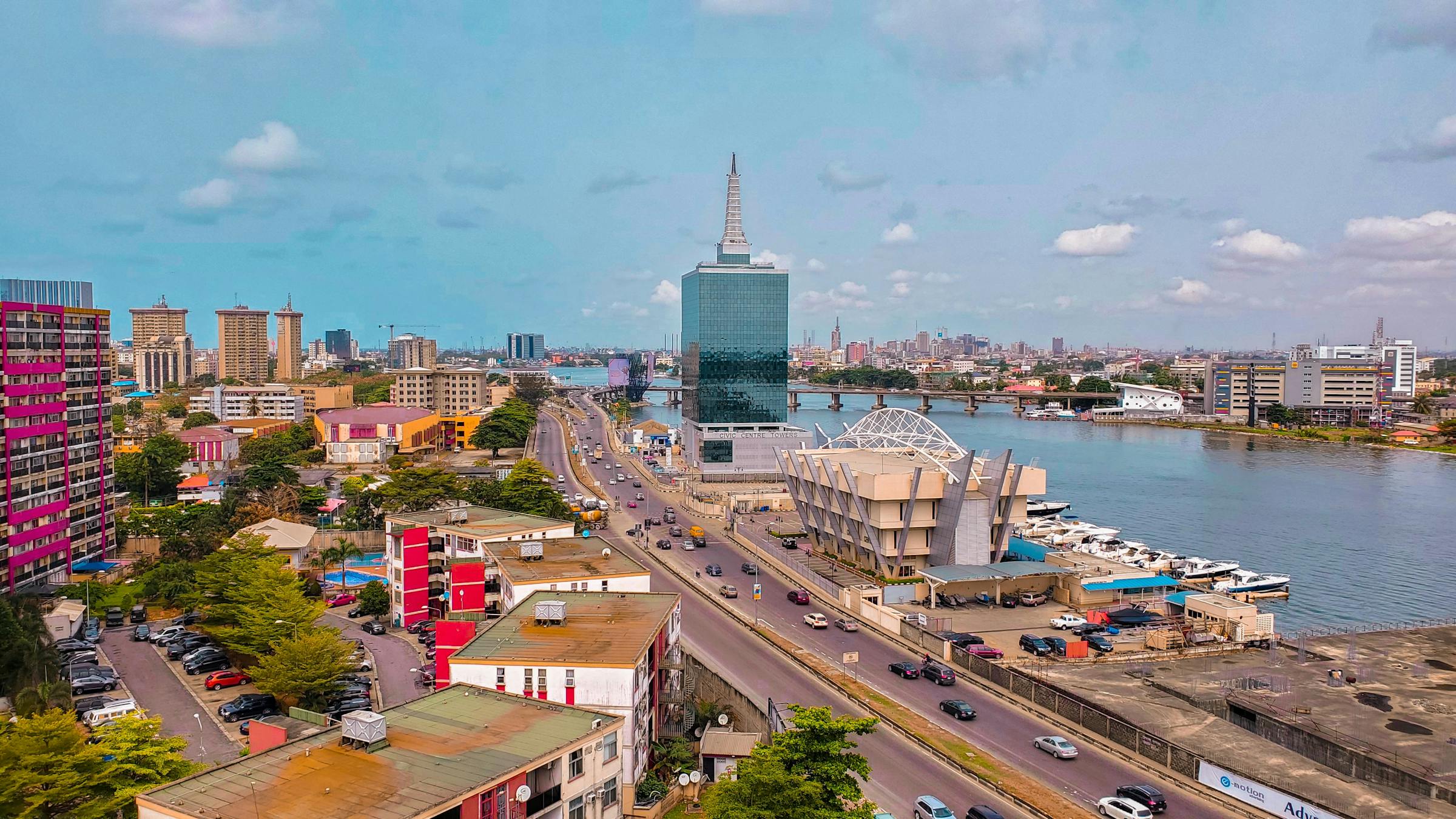 How To Open a US Dollar Bank Account From Nigeria
Before December 2020, Nigerians who received international remittances from their friends and families abroad often accepted those payments in the form of local currency — Nigerian Naira (NGN). Ever since the Central Bank of Nigeria's decision to make all international payments enter the country only in the form of US dollars, citizens and residents have needed a bank account to receive and save foreign currency¹. 
Now you can easily open US dollar bank accounts, also known as domiciliary accounts, in Nigeria. Banking internationally and dealing with foreign currency exchange rates can seem daunting, which is why Monito is here to explain the advantages of opening up a US dollar account.
In this guide, we will walk through the steps you need to take to open one up, and how to best take advantage of your new account to bank globally and access payments internationally.
Monito's Recommendation
Remitly is one of the cheapest and most popular services to send US dollars internationally to Nigeria. If you have a dollar account (called a domiciliary account in Nigeria), then you'll be able to send your US dollars immediately.
In addition to Remitly, run a search below to find the other best services to transfer money to your dollar account in Nigeria:
ben o'bro on Unsplash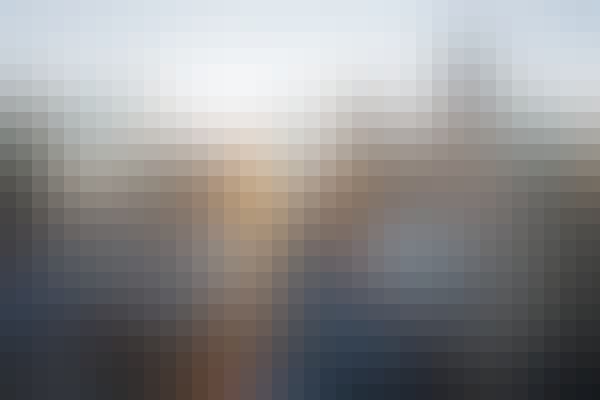 Advantages of Opening a US Dollar Account in Nigeria
Nigerians must now receive international payments in US dollars, which means that money from abroad does not have to be converted into Nigerian Naira. With a US dollar bank account, remittances can sit indefinitely in the form of US dollars within Nigerian borders. 
Protect Yourself From Naira Exchange Rate Changes
Perhaps the single largest advantage of having a US dollar bank account in Nigeria is that the US dollar is a very stable currency while the Naira has experienced high rates of inflation in recent years. In other words, the Naira is growing less valuable over time, giving you less power to purchase things. Holding US dollars gives you a safety net against these trends in Nigeria. 
In addition to this, opening a US bank account in Nigeria offers a few other advantages:
Convert your US dollars into Naira at your convenience, only when you need them to be exchanged. 
Use a US dollar Visa or MasterCard for holidays or purchases abroad.
Make repeat purchases that must be paid in foreign currency, such as the education of a loved one studying abroad.
Receive, save, and spend money in British pounds (GBP) and Euros (EUR) too*.
*Availability of services in GBP and EUR will change depending on your bank.
How To Open a US Dollar Account in Nigeria
The process to open a US dollar bank account in Nigeria, also known as "domiciliary accounts", is quite straightforward. They are often free of charge to open and are available to Nigerian citizens and residents.
Here is a list of steps for how to open your dollar account in Nigeria:
1. Choose a Bank
Nigerians have close access to a wide variety of choices when it comes to opening a US dollar domiciliary account.
The five largest banks in Nigeria —  FBN Holdings, United Bank for Africa (UBA), Guaranty Trust Holding Company (GTCO), Access Bank, and Zenith Bank — all offer domiciliary accounts to individuals and businesses².
Other smaller banks, such as First City Monument Bank (FCMB) and Union Bank, also offer these accounts.
2. Complete and Hand in Your Domiciliary Bank Account Application
The documents you need to hand in to the bank may change depending on the bank you choose. In general, Nigerian banks will require the following for domiciliary accounts.
What You Will Need:
A completed and signed Domiciliary Account opening form;
A copy of your ID (driver's license, international passport, or national ID card);
One passport photograph;
Completed reference forms;
Proof of address (such as a utility bill issued within the last 3 months).
3. Add an Opening Balance to Your US Dollar Bank Account
Your bank may set a minimum opening balance to your domiciliary account. FBN, for example, requires its clients to provide $500 while UBA has no minimum requirement to open the account. (Also be aware that most banks set a minimum operating balance, meaning that you will begin to incur fees if your account balance dips under that number.) 
Jéan Béller on Unsplash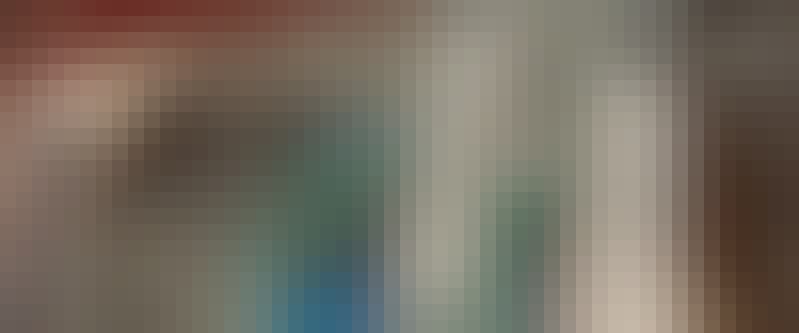 How to Fund Your US Bank Account From Nigeria Online
A traditional bank-to-bank wire transfer is not the only way to send US dollars internationally. See if your bank allows you to set up direct deposits with a money transfer service (which are usually cheaper) so that your friends and family can send US dollars directly to your US dollar account.
Monito almost always recommends money transfer services over bank-to-bank wire transfers because banks charge high fees and weak exchange rates.
By analyzing thousands of data points from 2021 and 2022, Monito has found Remitly, Small World, and WorldRemit to be the three best money transfer services for sending US dollars to your Nigerian domiciliary account:
1. Remitly
Cheaply Send Money to Your Dollar Account in Nigeria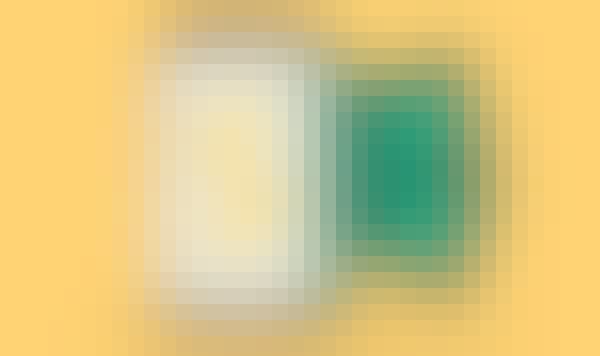 How Easy Is Money Withdrawal From a US Dollar Account?
If you need cash for your travels to the United States or to pay a merchant in Nigeria who accepts US dollars, then you can make cash withdrawals from your US dollar bank account. Withdrawing dollars from a US dollar account in Nigeria is a very easy process, although cash withdrawals over the counter and ATM withdrawals will often incur a fee. 
Here is a list of different ways to withdraw US dollars from you bank:
Fill out and give a cheque or a withdrawal form to your bank teller.
Withdraw cash from an ATM. Zenith, for example, provides this for free from Zenith ATMs.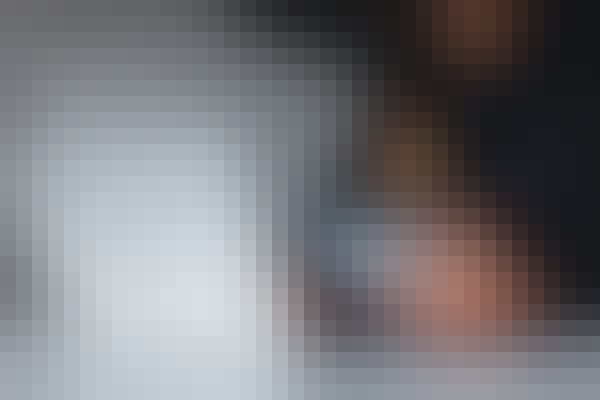 Pay for Goods and Services Without Hidden Fees
Instead of cash withdrawals, you can also use your US dollar debit card to make cash payments at any place in Nigeria and around the world where US dollars are accepted. Since your domiciliary bank in Nigeria is storing US dollars, American (and other US dollar) merchants will treat your debit card like any local American's card.
In other words, payment networks like Mastercard and Visa won't apply a poor exchange rate on your money. Furthermore, the teller machine will never prompt you with the option of paying in foreign currency (also called a dynamic currency conversion). 
How to Convert US Dollars into Nigerian Naira
If you want to pay for goods at a local supermarket that only accepts Nigerian Naira, then you'll need local currency. You won't be able to directly use your US dollar debit card or cash US dollars.
Monito recommends that you use the Naira that you currently hold for local shopping and local payments. But if you need to convert your US dollars into Naira, you can ask your bank to do this for you. This is a safe option, but before you complete this exchange, we recommend that you ask your bank representative about the fees and costs that they might charge. Banks often convert currency into your desired currency at their own exchange rates, which are poorer than the true rate you see on Google (called the mid-market rate). 
Another way to convert US dollars into Naira is to use a money exchange service or a bureaux de change. These businesses are common in airports, popular city centres, and hotels throughout the capital city of Lagos and across Nigeria. These rates tend to be even poorer than the ones that Nigerian banks offer.
Avoid the Currency Exchange Black Market
Black markets for currency exchange have developed in Nigeria as the US dollar has become more widely accepted in the country.
The best way to make an informed decision is to research and understand the mid-market rate ahead of time. This rate, which you may find on Google or on XE.com, is the only real exchange rate, and should be used to compare the rates being offered to you.
With a US dollar bank account in Nigeria, you have an easy way to receive money from your friends and loved ones abroad. It gives you direct access to international saving and spending — and for Nigerian businesses, a US dollar account facilitates your international business transactions.
Use an International Card
Take full advantage of your US dollars and skip many of the extra fees associated with international spending. Take a look at Monito's travel money comparison page to find the card that suits you.
Frequently Asked Questions About US Dollar Accounts in Nigeria
How do I open a US dollar account in Nigeria? 📝

You will need to open a domiciliary bank account at any Nigerian bank. To do this, banks will generally ask you to provide the following documents:

A completed application form;
A copy of your ID;
2 passport photographs;
Completed reference forms;
Proof of address.

How much do I need to open a US dollar account in Nigeria? 🏛

Most Nigerian banks offer US dollar domiciliary bank accounts to their clients for free, and many have no maintenance fees. However, many banks will require a minimum opening balance that can range from $100 to $500. Check with your bank as these details change depending on the provider.

What is the best way to receive money from abroad in Nigeria? 💻

The best way to receive money internationally will depend on the country, currency, and purpose of the transfer. To get a better understanding of your options in Nigeria, run a search on Monito's money transfer comparison search engine.

How much does it cost to open a US dollar account in Nigeria? 🌍

US dollar accounts are often free to open, but do require a minimum opening balance of around $100 to $500 depending on the bank.

How do I open a domiciliary account online in Nigeria?

If you already have an account with a Nigerian bank and have verified your identity with them, then you will likely be able to open a domiciliary account online by submitting the bank's application form. Contact your bank for specific information about how to open a dollar account in Nigeria with them.

Can I have a dollar account in Nigeria?

Yes, you can. Nigerian banks offer domiciliary accounts, which hold foreign currency in Nigeria for you (this includes US dollars, Euros, British pounds, and others).
References Used in the Article
Why Trust Monito?
You're probably all too familiar with the often outrageous cost of sending money abroad. After facing this frustration themselves back in 2013, co-founders François, Laurent, and Pascal launched a real-time comparison engine to compare the best money transfer services across the globe. Today, Monito's award-winning comparisons, reviews, and guides are trusted by around 8 million people each year and our recommendations are backed by millions of pricing data points and dozens of expert tests — all allowing you to make the savviest decisions with confidence.
Learn More About Monito
Monito is trusted by 15+ million users across the globe.

Monito's experts spend hours researching and testing services so that you don't have to.

Our recommendations are always unbiased and independent.