What's the Best Bank in Denmark for Foreigners and Non-Residents?
Take a look at this comparison table between what products you might find with Danish high-street banks and banking alternatives offered by online digital banks.
| | | | |
| --- | --- | --- | --- |
| | | | |
| Bank | | | |
| Provider Type | Bank | Neobank | Neobank |
| Account Type | Current account | Multi-currency account | Multi-currency account |
| Card Type | Mastercard debit card | Mastercard debit | Visa debit |
| Language(s) | Danish, English | English and 19 others | English and 14 others |
| Currencies | DKK | DKK and 30+ others | DKK and 50+ others |
| Monthly Fee | 0.00 DKK | 0.00 DKK | 0.00 DKK |
| Danish Residence Requirement | ✔️ | ✘ | ✘ |
| Ideal For | English-speakers looking for a fully-fledged bank account with multiple services. | Residents and non-residents in Denmark looking for access to basic banking services at a very low cost. | New arrivals in Denmark looking to spend and withdraw cash before acquiring a local bank account. |
| | See More | Try Revolut | Try Wise |
How to Send Money to Denmark
Once you've opened your bank account in Denmark as a foreigner, you will need to transfer funds over from your home bank to your Danish one.
To deposit foreign-denominated money into your new Danish bank account, you will need to use your home bank to make an international transfer in one of the following two ways:
Send a wire transfer through your bank directly;
Send a bank transfer via a money transfer specialist.
Our experts at Monito do not recommend using your bank to transfer money internationally because they will likely wire funds over the SWIFT network, which is a global network of banks that use 'middlemen' to transfer your money across borders and across currencies. This process can take several days to complete and the fees can pile up fast. Online money transfer services specialize in international payments and can shorten this process into hours and even minutes at a much lower price.
Rahbek Media on Unsplash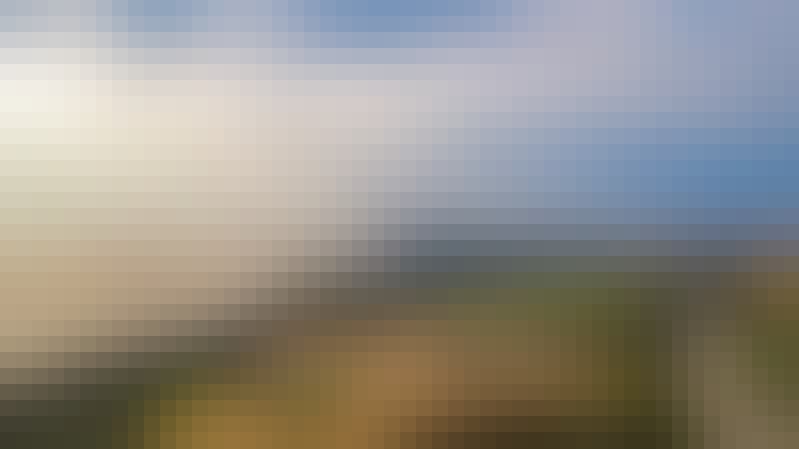 Use an Online Money Transfer Service
We recommend that you use a money transfer specialist when sending large sums of money to Denmark, and even when sending pocket change. Wise is one such company that offers these services, although there are many that operate in all countries of the world. To find which one is cheapest from your home country to Denmark, take a look at our travel money comparison page.
Use a Foreign Exchange Broker
If you're transferring large sums into your bank account in Denmark (i.e. anything more than €30,000), then foreign exchange brokers may be a better choice for you. They are able to negotiate favourable exchange rates for large transfers, which can save you a lot of money when sending assets like life savings or business revenue.
By analysing tens of thousands of searches on Monito's comparison engine, we found that Transfergo, Wise, and Currencyfair were the cheapest on average for small to medium-sized transfers from Germany to Denmark.
For large transfers (defined here as €30,000 or above), Transfergo, Wise, and Currencyfair still tended to be the cost-effective services. Monito's award-winning comparison engine gathers real-time data from foreign exchange brokers, so be sure to run a search to find your best deal.
Frequently Asked Questions About Banking in Denmark
Can I open a bank account in Denmark as a non-resident? 🇩🇰

Only residents and citizens who are liable to pay taxes in Denmark can open a Danish bank account. In other words, you need a Danish CPR number, which is a government tax identification number, in order to open a bank account in Denmark.

What is the best bank for foreigners in Denmark? 🏦
Why Trust Monito?
You're probably all too familiar with the often outrageous cost of sending money abroad. After facing this frustration themselves back in 2013, co-founders François, Laurent, and Pascal launched a real-time comparison engine to compare the best money transfer services across the globe. Today, Monito's award-winning comparisons, reviews, and guides are trusted by around 8 million people each year and our recommendations are backed by millions of pricing data points and dozens of expert tests — all allowing you to make the savviest decisions with confidence.
Learn More About Monito
Monito is trusted by 15+ million users across the globe.

Monito's experts spend hours researching and testing services so that you don't have to.

Our recommendations are always unbiased and independent.