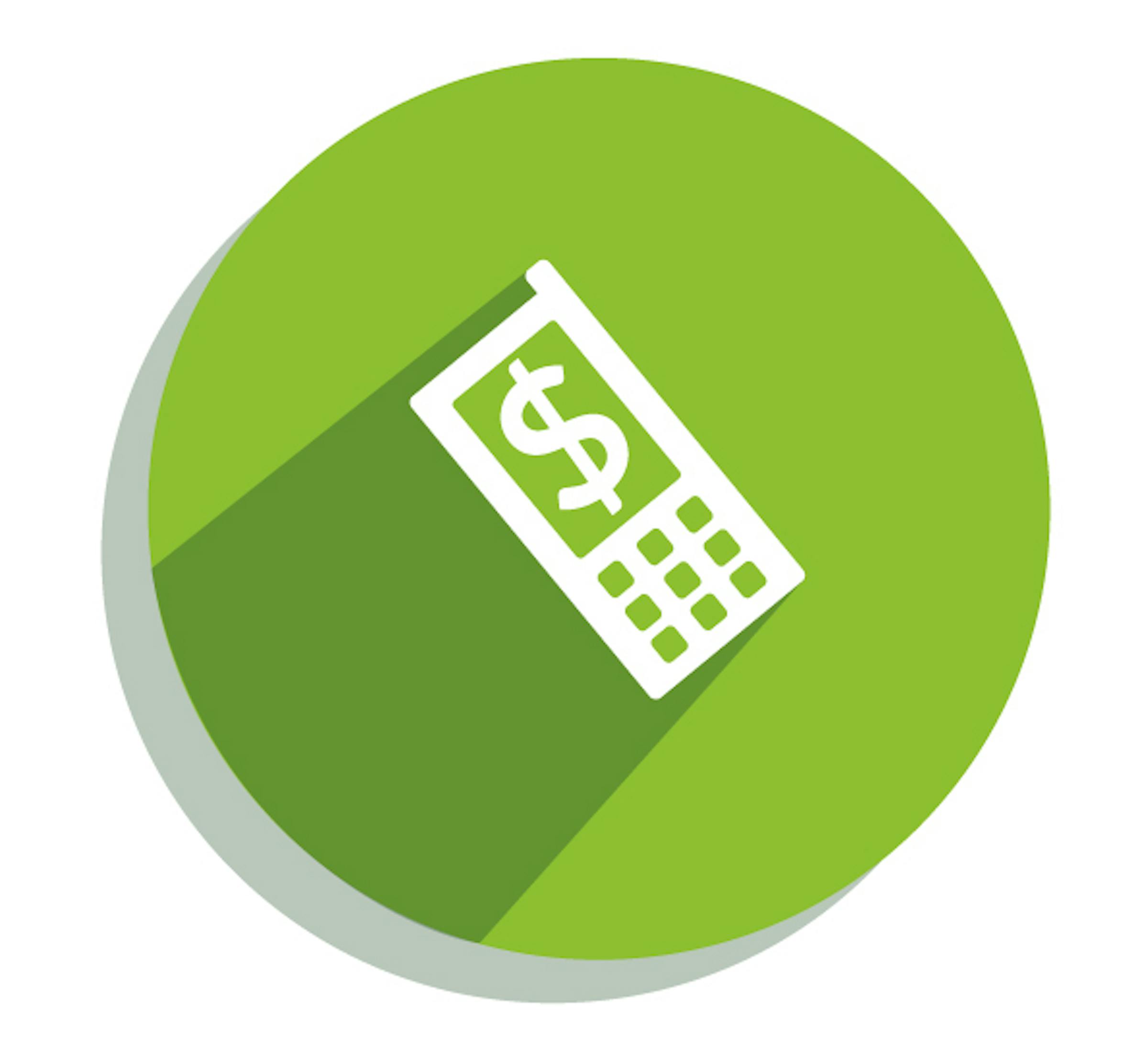 Mobile Money Wallet & How To Transfer Money To Mobile Phone
Mobile money is a simple and easy solution to access financial services using mobile phones. A mobile wallet is like a bank account but is accessed and managed via a mobile phone. With a simple tap on a screen or with an SMS, instructions like money transfers can be easily performed.
Is This Different From Airtime Top-ups?
A number of telecom network providers allow prepaid minutes to be exchanged between clients. One can also buy airtime top-up for family or friends. The airtime can then be used to call or access the internet with mobile networks. Sometimes, people will accept to exchange airtime with goods or even cash. The difference with mobile money is that there is no guaranteed cash equivalent. With a mobile money solution, the recipient will always be able to withdraw cash from his mobile wallet at an agent location.
How Can the Recipient Use the Mobile Money Transfer?
Once a money transfer to a mobile wallet is received, it can be used for just about anything depending on the mobile money operator. It can be used to pay for products or services, pay bills, transfer to someone else or even be withdrawn and exchanged to cash. Beware that some costs may apply to withdraw the funds in cash.
How Can a Mobile Wallet Be Used for International Money Transfers?
If you want to send money to someone who already has a mobile money wallet account, it is a quick and simple process. You just have to add the amount you wish to send, then add your recipient's mobile phone number. Send the money with complete peace of mind that they will receive the money in the shortest period of time.
It is important before sending that you ensure the recipient has an account with the specified mobile money companies.
Use Monito's comparison engine to find the cheapest services for your next transfer. Compare money transfer services here:
Find the Best Service to Send Money to a Mobile Wallet
Why Trust Monito?
You're probably all too familiar with the often outrageous cost of sending money abroad. After facing this frustration themselves back in 2013, co-founders François, Laurent, and Pascal launched a real-time comparison engine to compare the best money transfer services across the globe. Today, Monito's award-winning comparisons, reviews, and guides are trusted by around 8 million people each year and our recommendations are backed by millions of pricing data points and dozens of expert tests — all allowing you to make the savviest decisions with confidence.
Learn More About Monito
Monito is trusted by 15+ million users across the globe.

Monito's experts spend hours researching and testing services so that you don't have to.

Our recommendations are always unbiased and independent.