Interview with TransferGo's Head of Brand and Communication
Last updated
May 31, 2016
Exclusive interview of TransferGo's Head of Brand and Communication, Guste Sadaunykaite. She tells us about TransferGo's strategy and their new feature TransferGo Now.
This article is part of the Spotlight series brought to you by TawiPay, the comparison site for international money transfers. The Spotlight series aims at helping people who send money abroad get all the information they need on key money transfer companies, and follow the latest trends of the money transfer industry. This month, we are putting the spotlight on TransferGo. To find out more, you can read now our in-depth review of TransferGo.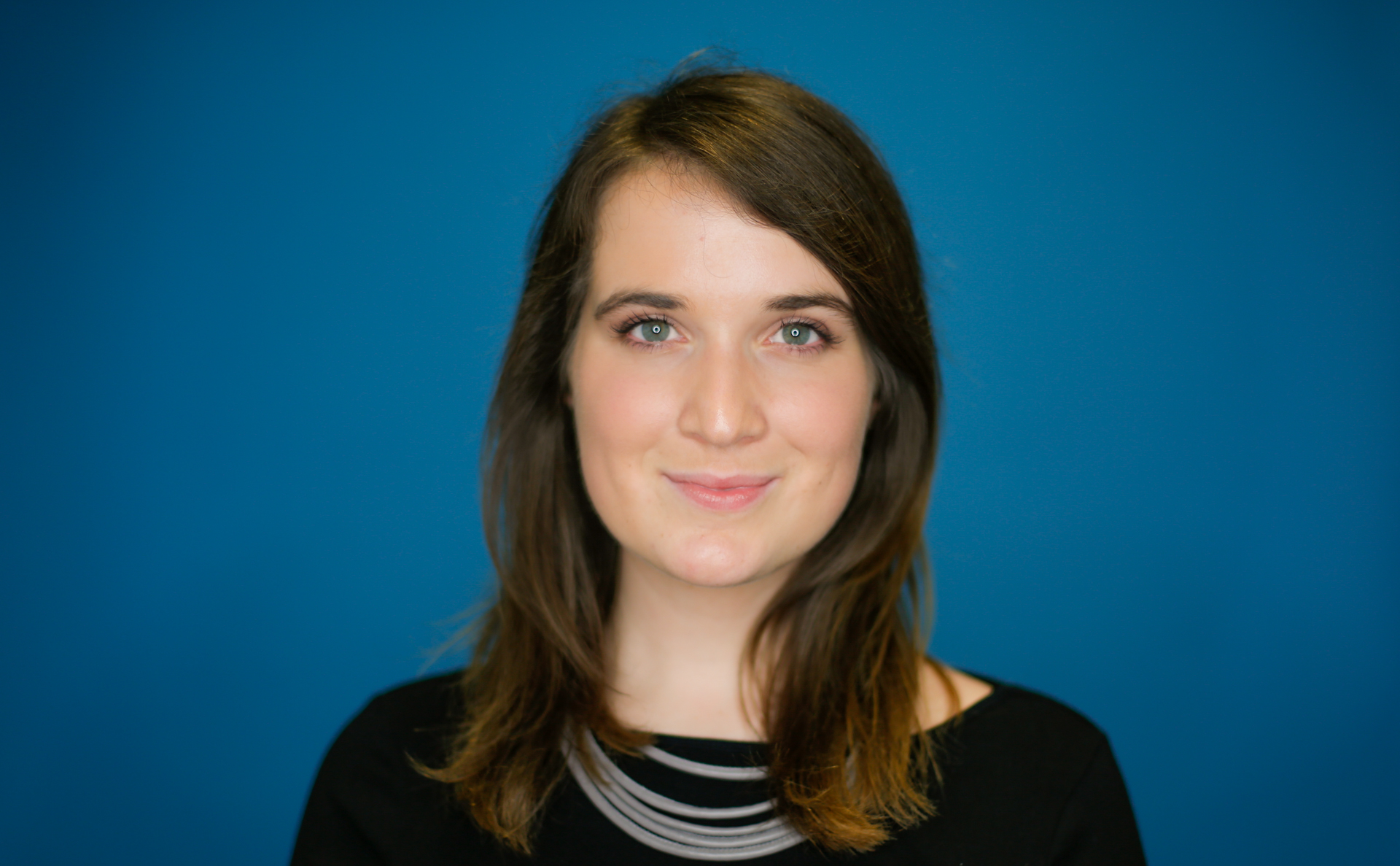 TransferGo's Head of Brand and Communication Marketing Manager Guste Sadaunykaite
Who are TransferGo customers in general?
TransferGo was created to solve problems for all migrants, by enabling them to send their money home cheaply, safely and very fast. Most of our customers are migrants from CEE region, who are sending not too big, but frequent amounts for paying bills, loans or supporting their families back home. Plenty of SMEs use TransferGo as well, as we have a fixed FX rate of 0.4% for all transactions above £1000 and we guarantee next business day delivery.
What do they say about TransferGo?
Our clients love TransferGo. We're rated 9.8 on the independent review site Trustpilot.co.uk. And we're constantly receiving endorsements on social media. Moreover, some of our clients promote TransferGo on our website. We're very proud that our customers are willing to share their stories with us, which we share with all of you via our blog and our home page. Everyone you see on the TransferGo site is a real customer and we're very happy about it.
What's your approach towards mobility? 
We understand our consumers and we see that managing their life via their mobile device is becoming more and more important for them. Therefore, we've just launched the TransferGo app, which allows our customers to send money to their most popular recipients with one only tap. Enabling this feature allows them to make a transfer to any of their saved recipients. The TransferGo app is available from the Apple store for all iOS users. We're working on the version for Android as well. We want to serve our consumers to the best of our abilities and to make sure that we give them a quality product that is very convenient to use.
What would you say to somebody who hasn't tried TransferGo and is still using a traditional or more expensive solution?
A lot of people are still doing things the way they're used to or were taught from the early days. However, with all the technical improvements and digitalisation, life today is very different from even the life yesterday. Thus, you should always be looking for a better solution. Sending money abroad should not be lengthy and expensive, but convenient, quick and reasonably cheap – all of which are offered by TransferGo. Also, the safety of your money is very important. Thus, we have the highest security standards and follow all the regulations. We have already built more than 40 banking partnerships all over the world, so we have full control of our processes and we don't allow any third parties close to your money. I believe everyone should try TransferGo to see how much easier life can be and how much money and time you can save while sending money abroad with us.
What's TransferGo Now? 
We recently launched a new feature: instant money transfers. With the new delivery options of "Today" and "Now", our customers' money will be received on the same day as the booking or even in under 30 minutes. That's a very important feature for those who have commitments or deadlines, as we know many of our customers do. One of the main reasons for creating this feature was because we understand our consumers, who need to send money now and here. When we learned that one average transaction can be up to 20% of the monthly income to the family back home, we realised how dependent on this money they are and how important speed is for them, as it can help them to make ends meet by the end of the month or enter the middle class.
What other features are you working on?
TransferGo Now is available only for certain transfer corridors at the moment. We're working on expanding this feature to all our clients and all transfer corridors in the near future. We're constantly opening new transfer corridors, so stay tuned for further nearby as well as exotic destinations soon.
Do you have a message for TawiPay users?
We're glad to be May's spotlight company for TawiPay. We believe that it's very important for our customers to be informed and aware of the best possible options. We know that it's not only the price that matters for our clients, but also the speed of transactions, the safety of their funds and our excellent user experience and customer support, which we provide in six languages.
At TransferGo you can find it all, so do not hesitate to try us online or get our app now.
Send money abroad with TransferGo by going to their site.