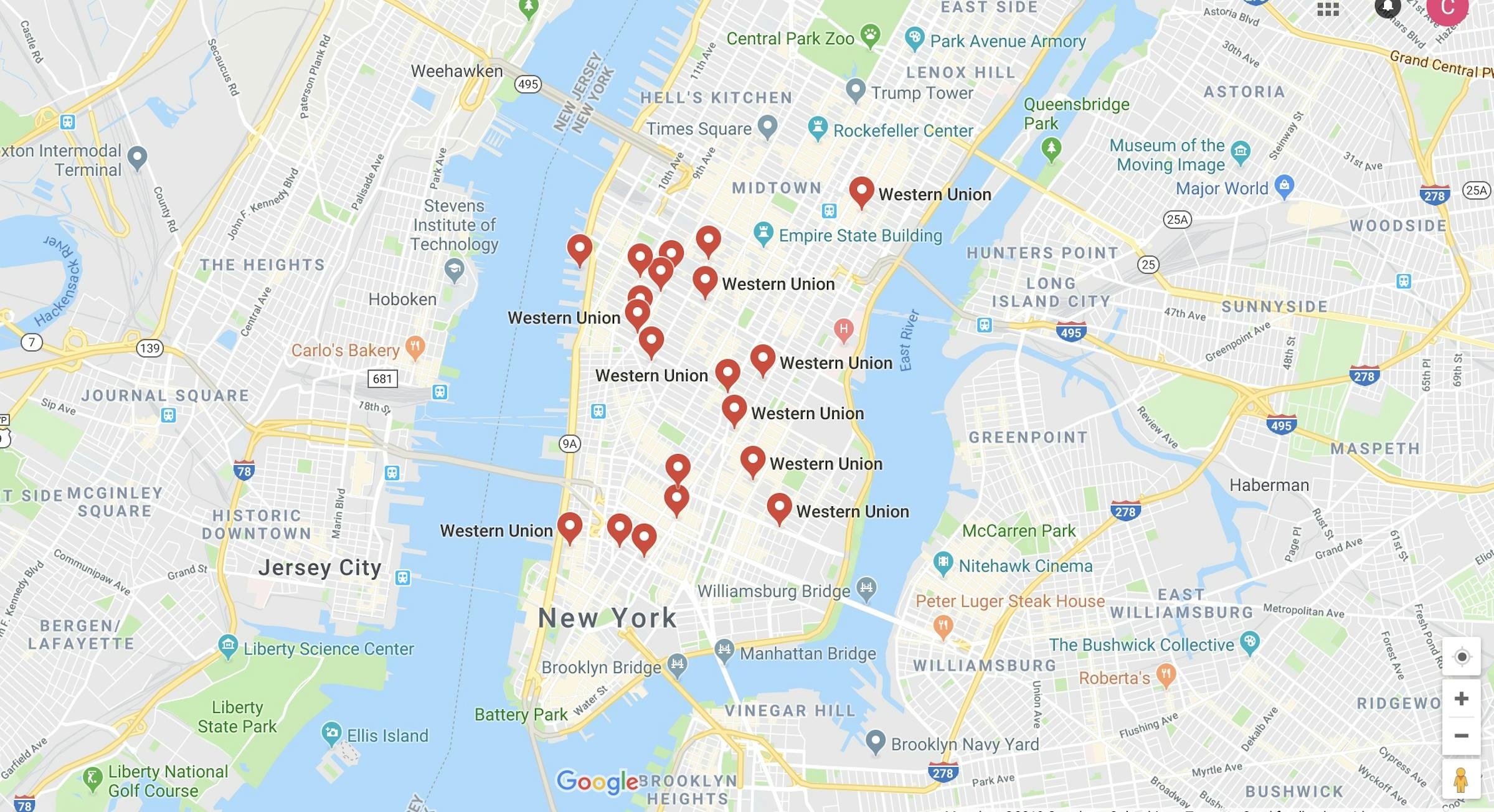 How to find money transfer services near me
Western Union and MoneyGram often offer 24-hour agent locations in many major cities (plus some smaller-sized locations.They also offer the most extensive network of agent locations: Western Union has 550,000 agent locations in over 200 countries and territories, and MoneyGram has 350,000 agent locations across over 200 countries and territories.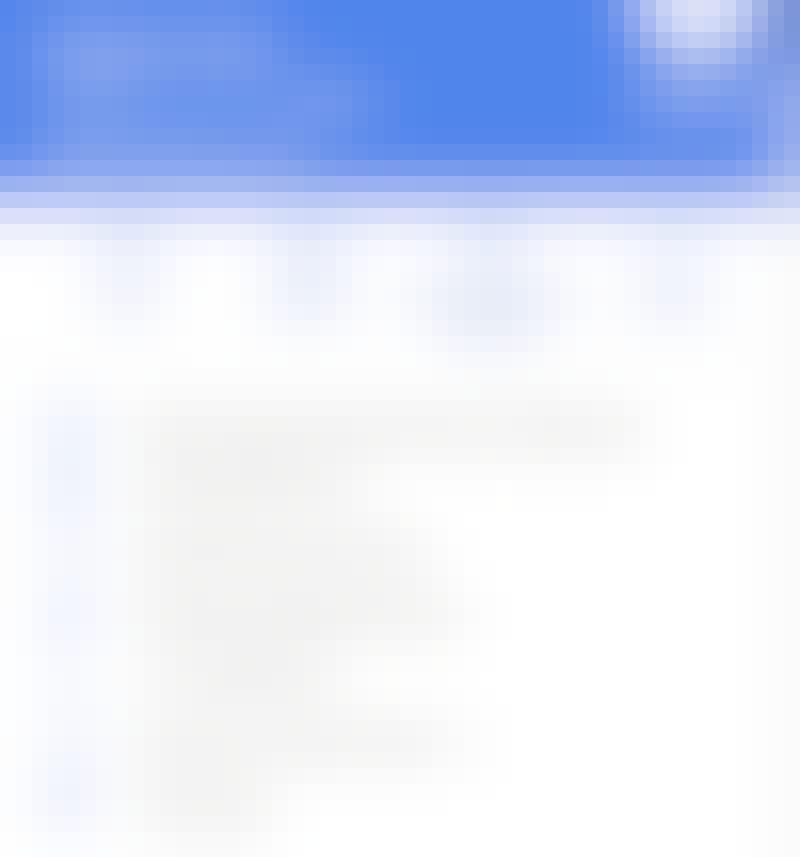 Google me to money
First, try Google Maps to see what's around you. Sometimes the data will give you everything--including a telephone number, opening hours and a link to a website. Sometimes it will just show you the location, street address and give you the chance to get directions.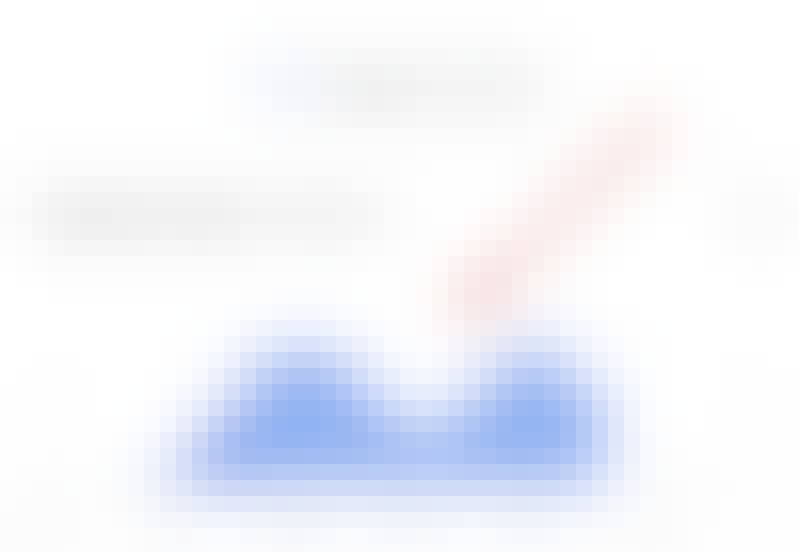 The Popular times feature is also great and can give you an idea of when it is most busy, and when to go if you want to avoid long lines.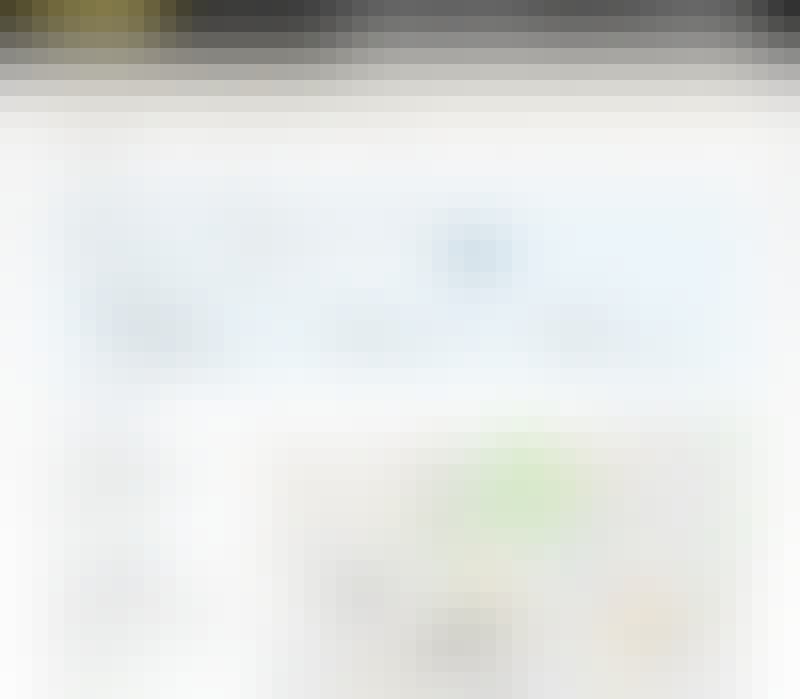 I know what I need: agent locations on brand websites
If you already know which money transfer provider you would like to send money with, head to your provider's website and navigate to a "Find agent location" page. In general, these are usually linked to from the homepage. Enter your ZIP code, postal code or street address, or search by country and city to find the location closest to you.. Take note of any opening hours listed on the site and head to the office to process your money transfer. Some providers, like Western Union and MoneyGram, enable you to start a transaction on their mobile app and finish it in-store/in the agent location.
What documents and information do I need to send money in person?
The information and documents you'll need for a money transfer depend on a bunch of factors:
How you are paying, how much you are sending and how the person will receive the money (whether you are paying in cash and transferring money for cash pickup, sending funds from your bank account or a card, if you are sending to a person's bank account or to be received as mobile top-up).
For most methods, you'll need:
A photo ID, like a driver's license, national ID or passport
Name and contact information of the recipient
Amount of money you're sending
The cash you are sending, a credit or debit card or your bank account details to pay for the transaction
In many cases, if you are sending a larger amount of money you may need to provide additional documents.
To send money to a bank account, you'll need:
The receiving bank's name, address and a variety of banking codes and numbers, depending on the destination. Examples include routing numbers, account numbers, IBAN, SWIFT or BIC codes
To send money for mobile phone top-up you'll need the recipients mobile phone number.
Who should I use?
If the recipient needs to get collect cash, go with a provider that offers cash pickup or delivery services. The two most well-known providers for picking up cash (and with the most agent locations worldwide) are Western Union and MoneyGram, but several other bigger players like Ria, Xoom and WorldRemit also offer cash pickup services.
Western Union, MoneyGram and other money transfer services that offer cash pickups are best if you need the money to reach your friends or family fast. Banks or other online transfer services sometimes take from one to three days to complete a transaction, while many money transfer services can provide immediate transfers, often within minutes if you pay in cash or via credit or debit card.
Before you decide how and which service to use, remember to always consider the following:
Fees: Your bank could charge as much as$50 to transfer $1,000 from New York to Mexico, but a specialized money transfer service is often less and can easily save you money.
Exchange rates: Exchange rates quoted by banks and some money transfer providers are often far from the current mid-market exchange rate. This means you're losing money due to a bad exchange rate.
Exchange rates change all the time, so be sure to compare providers and check the best rate of the day and find the lowest priced option for your needs.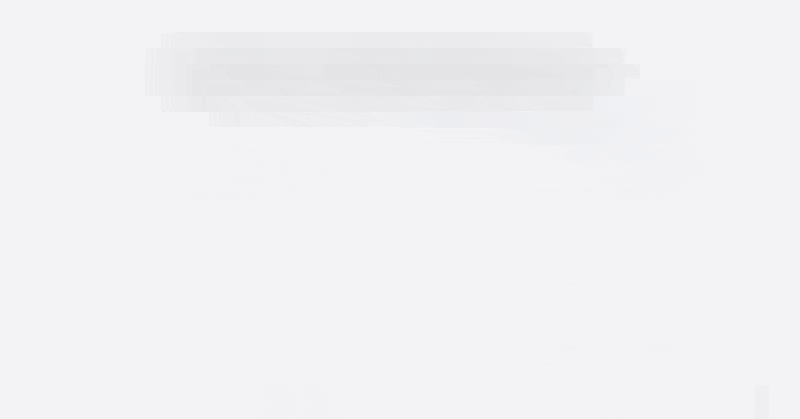 Western Union Agent Locations Worldwide
In the world, there are as many Western Union agent locations worldwide as Post Offices, McDonald's, Starbucks and Walmarts… combined! The scale of their pay-in and pay-out network is enormous and one of their key selling proposition. But how good is their service, really? Find out for yourself and learn about the company's fascinating history in our ultimate review of Western Union.
Best providers with agent locations network
Why Trust Monito?
You're probably all too familiar with the often outrageous cost of sending money abroad. After facing this frustration themselves back in 2013, co-founders François, Laurent, and Pascal launched a real-time comparison engine to compare the best money transfer services across the globe. Today, Monito's award-winning comparisons, reviews, and guides are trusted by around 8 million people each year and our recommendations are backed by millions of pricing data points and dozens of expert tests — all allowing you to make the savviest decisions with confidence.
Learn More About Monito
Monito is trusted by 15+ million users across the globe.

Monito's experts spend hours researching and testing services so that you don't have to.

Our recommendations are always unbiased and independent.