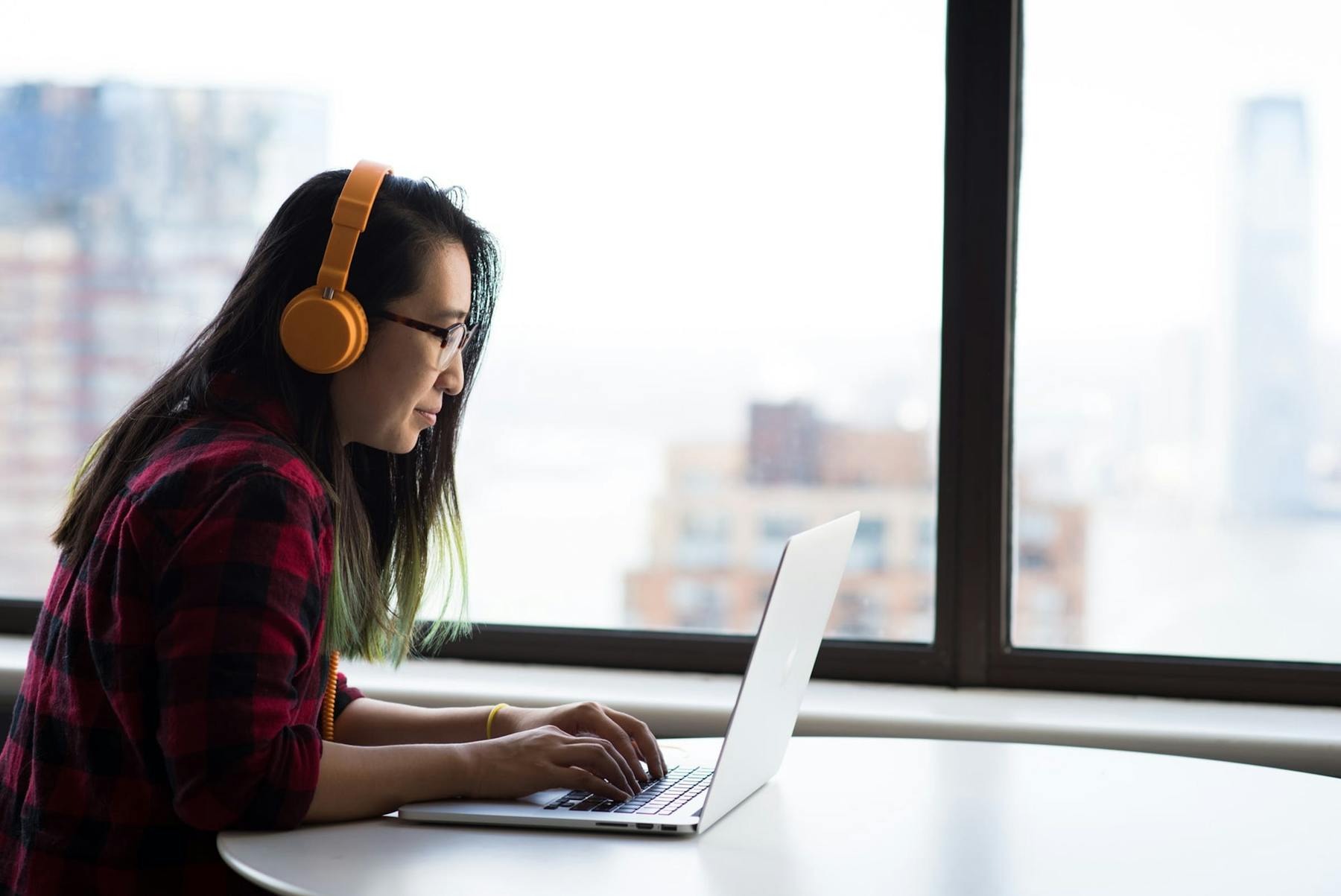 How Long Does an Online Bank Transfer Take in 2023?
It's not always easy to determine exactly how long an online bank transfer will take. That's because it depends significantly on whether the transfer is domestic or international, the country (or countries) involved, the amount sent, and many other factors.
In general, however, you can assume that an international online bank transfer will take 1 to 3 business days to arrive, while a domestic one will take 24 hours or less.
In this short explainer, we explore exactly how long online bank transfers take, what contributes to the waiting time, and what methods you can use to send money abroad even faster!
To make speedy international online bank transfers, we recommend Remitly, which is on average the fastest money transfer platform compared on Monito. Money usually takes between a few seconds and a day or two to arrive, depending on the countries, payment methods, and transfer speed you select.
How Long Does an Online Bank Transfer Take? An Overview of Transfer Times
Online bank transfers can take anything from a few minutes to a few days to arrive in your beneficiary's bank account. The biggest factor influencing how long your online bank transfer will take is whether the transfer is made domestically or internationally.
In general, international money transfers take longer than domestic ones because of the additional complexity involved. (However, as we'll see shortly, there are fast ways to transfer internationally too!)
We go through these two types of transfers in more detail below:
International SWIFT Transfers
Many online bank transfers are made internationally. These transfers are usually completed within 24 to 48 hours of the transfer's execution, especially for frequently-traded currencies or between banks in major countries. However, international online bank transfers can sometimes take as long as 5 working days to arrive.
In exceptional cases where there is a problem with the process, online bank transfers might take as long as 10 working days to reflect on the other side.
In short, these transfer times depend on three things: (1) the transfer's country of origin, (2) its destination, and (3) which banks are involved. Here are some examples from UK banks:
HSBC: Normally up to 4 working days.
Barclays: Normally 1-2 business days, depending on execution time.
RBS: Normally 2 to 4 business days.
And here are a few prominent US examples:
As you can see, you often won't get clarity as banks frequently will not tell you exactly how much time it will take for your transfer to arrive. The reason that international online bank transfers are anything take so long is that they are communicated along the SWIFT network (Society for Worldwide Interbank Financial Telecommunication), which is a strategic, global member-owned cooperative and the world's leading provider of secure financial messaging services. It allows banks worldwide to send funds via messages facilitated by third-party banks called correspondent banks and intermediary banks.
Moreover, while international online bank transfers are already quite expensive (usually costing anywhere between USD 25 and USD 40 per transfer), they also open the door to another type of fee being charged by correspondent banks. These fees, known as correspondent bank fees, can be exorbitant and sometimes go as high as USD 100 per transfer!
Domestic Bank Transfers
On the other hand, domestic online bank transfers are generally faster and cheaper than their international counterparts. That's because they're usually routed through a shared country-wide clearing house or on a shared payment system. Here are a few examples of clearing houses or payments systems by country, as well as how long transfers using them tend to take:
Fastest International Money Transfers
For the reasons we saw above, we recommend avoiding online bank transfers when sending money internationally. Instead, we advise that you use a third-party money transfer service to get the job done. These services use a savvy network of global bank accounts to dodge the SWIFT network and offer you faster payments and lower fees.
According to our analysis of hundreds of thousands of searches on Monito's comparison engine over the past year, the following services consistently performed well in terms of speed, making them particularly worthy mentions:
1 — Remitly
Remitly is a high-speed money transfer service for sending funds internationally. For example, for bank transfers from the US to India, users can expect money to arrive in their recipient's bank account in just a few minutes.
9.1
Speed: Remitly 'Economy' bank transfers take three to five business days, while 'Express' card transfers arrive within minutes. Overall, Remitly was the fastest service on 22% of all comparisons on Monito's engine in July 2021.
Recommendation: Because of its speed and pricing for cash-related transfers, we recommend Remitly for sending money for cash pick-up and cash home delivery services.
Learn more: See our full Remitly review.
2 — Wise
Wise has made leaps and bounds in reducing its transfer speeds to some of the shortest in the industry, and today it's a fast and efficient transfer service. According to their Q2 2021 Mission Update, 38% of transfers with Wise arrived within just 20 seconds. In 2020, Wise also announced that 53% of transfers arrived within one hour and 81% within a day.
9.5
Fastest: Wise was the quickest service on 7% of all comparisons on Monito's engine in July 2021.
Recommendation: We recommend Wise especially for small- to medium-sized bank transfers (up to USD 10,000.00) destined for international bank accounts, as the platform is exceptionally well-priced for these transfers.
Learn more: See our full Wise review.
3 — WorldRemit
Another speedy money transfer option, especially for specific major remittance corridors such as the US to Mexico, WorldRemit offers money transfers that can take anywhere from a matter of minutes to be available for cash pickup to a matter of hours to arrive in your beneficiary's bank account, depending on which method you choose.
8.0
Speed: Depending on the pay-in methods, payout methods, and countries involved, WorldRemit transfers take anywhere between a few seconds and a few working days to arrive. Overall, WorldRemit was the fastest service on 6% of all comparisons on Monito's engine in July 2021.
Recommendation: We recommend WorldRemit for mobile money transfers due to its industry-leading coverage among mobile wallets. These include Vodafone M-PESA, MTN Mobile Money, Airtel, Globe Cash, Tigo, and many others.
Learn more: See our full WorldRemit review.
Find the Fastest Way To Make an Overseas Bank Transfer
The above services aren't the only ones that offer fast online money transfers.
To get a complete overview of just how fast each service might be for your transfer, run a search on Monito's real-time comparison engine below, and keep an eye out for the little grey icon next to each provider's name that tells you how long you can expect your transfer to take:
Find the fastest & cheapest way to make an overseas transfer:
Why Trust Monito?
You're probably all too familiar with the often outrageous cost of sending money abroad. After facing this frustration themselves back in 2013, co-founders François, Laurent, and Pascal launched a real-time comparison engine to compare the best money transfer services across the globe. Today, Monito's award-winning comparisons, reviews, and guides are trusted by around 8 million people each year and our recommendations are backed by millions of pricing data points and dozens of expert tests — all allowing you to make the savviest decisions with confidence.
Learn More About Monito
Monito is trusted by 15+ million users across the globe.

Monito's experts spend hours researching and testing services so that you don't have to.

Our recommendations are always unbiased and independent.