Five Unconventional Hiring Tips for Start-up Founders
We were three co-founders when we started, we are now a twenty-people-company, doubling the size of our team every twelve months. 
Finding the right people to hire is tough. You want talented and motivated people, who bring diversity into your team but at the same time are a good fit with your company culture. You also absolutely want to avoid a hiring mistake as it's even more costly than being short-staffed. 
Convincing the right people to join your company is even tougher. Most of the profiles you will need are likely to be in candidate-driven markets. This means everyone you talk to has an abundance of other job openings to choose from — usually better paid and not as boring as you'd like to believe. 
I've spent a lot of time hiring in the past year and I developed a few tricks that some might consider slightly unconventional. They have proven helpful to improve our hiring game and rise up to the challenge. 
Tip 1:  Let the Candidate Decide if There Is a "Good Fit"
The hiring best-practices I read when I first started taught me what signs to look for and what questions to ask in order to assess whether a candidate might be a good cultural fit. 
I feel like these techniques work well in situations where an open position attracts a lot of candidates, who are eager to demonstrate how good of a fit they are. In my experience, this works especially well for positions in marketing where candidates are more skilled at selling themselves. 
But in many cases, turning the table around and relying on the candidate's ability to establish if we — as a company — are a good fit actually leads to a much better outcome. 
It works because it is easier to describe (or pitch) a company, than a person. 
If you provide detailed information about your company (see point #2 below), a candidate will usually be able to answer with a higher level of confidence that she or he will be happy to work there than you after hearing an answer to "What does your perfect workday look like?". 
You can also rely on the candidate not to take this decision lightly when the next step of your hiring process is a multiple-hours hiring challenge and when accepting your offer likely means leaving a good position or turning down other interesting opportunities. 
The first interview I have with a candidate is therefore always a two-way conversation, where my main goal is to make sure the candidate has all the information needed to make an informed decision to move forward with the hiring process. 
Tip 2 :  Be an Open Book for Your Candidates
The condition for my first advice to work is to share a lot of information on your company so that the candidate can make an informed decision at every step of the way, when first deciding to apply and when accepting your offer.
At Monito, we do that by publicly sharing our Handbook which entails a lot of information about what it's like to work at Monito. From the values guiding how we work to how we take days off or share feedback with one another, this handbook is a central place for everything one needs to know when working at Monito.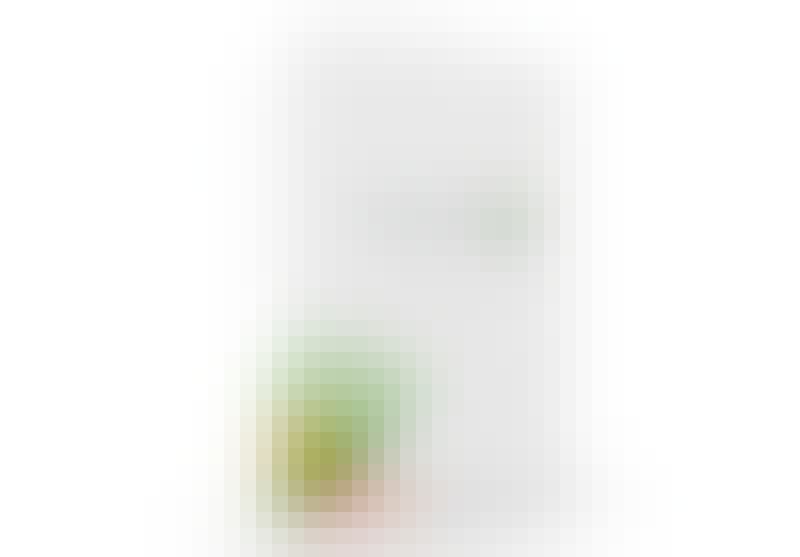 We also wrote an open letter to our candidates, that we link from our job page and from every job description. This letter highlights our expectations from the candidates and describes in detail the different steps of our hiring process. 
I also dedicate as much as half of the first motivation interview's duration for the questions of the candidate. Questions from candidates are interesting to assess whether a candidate has understood what we are about and highlight what the candidate is interested in, but I also genuinely want every candidate to have the information needed to decide whether we are a good fit or not. 
Tip 3:  Personalize Your Job Offer
I don't want to put our candidate on the spot, so rather than making our offer over the phone, I prefer to send it by email. But we don't just send a short email with a number, we invested some time in designing a nice looking offer document that we personalize for each candidate.
In the job offer, I explain what I expect the candidate to bring to the team and why I believe the candidate is making the right decision by joining us.
By the end of the hiring process, we had enough personal interactions to even further personalize the tone of the letter, which demonstrate that I care about the candidate. 
As an example, a few months ago we hired a Software Engineer from Portugal who I learned was a football fan from one of his former colleagues during a short reference call. I was then able to "sweeten the deal" by adding tickets to our local football game in Switzerland in our offer. I also offered to help the candidate's girlfriend to find a job in our city because I knew she worked in the same field as my wife. 
Tip 4: A New Take on the Reference Call
With the candidate's authorization, I like to call one or two former colleagues for a short reference call, which is pretty standard in Switzerland where we are based. 
I'm not interested in validating the accuracy of a candidate's CV, neither do I want to hear what a "good employee/colleague" the candidate is. Instead, I apply the same logic as when I interview candidates and quickly pitch their former colleagues or bosses who we are and the kind of work the candidate will be doing with us.
I then ask if they think we are the right company for their former colleague and why, which usually leads to more interesting answers and provides additional reassurance that both parties are about to make a good decision. 
Usually, I end the reference call by asking if there is anything I can do to make the onboarding of the candidate a smooth process for everyone. 
Tip 5: Advertise Your City as Much as Your Company
Okay, maybe not as much. But in a global talent market, many of your potential employees will need to consider relocating (from another city or even a new country) to join your company. This was the case for two-third of the new employees who joined Monito in the past year and a half. 
Pitching your city to potential candidates can therefore play a key role in convincing someone to join your team. Offering an attractive relocation package is one thing, but we found that highlighting the high-quality of life in Lausanne (which recently received the "best small city award") and the beauty of the Alps that are just an hour away from our offices was equally important.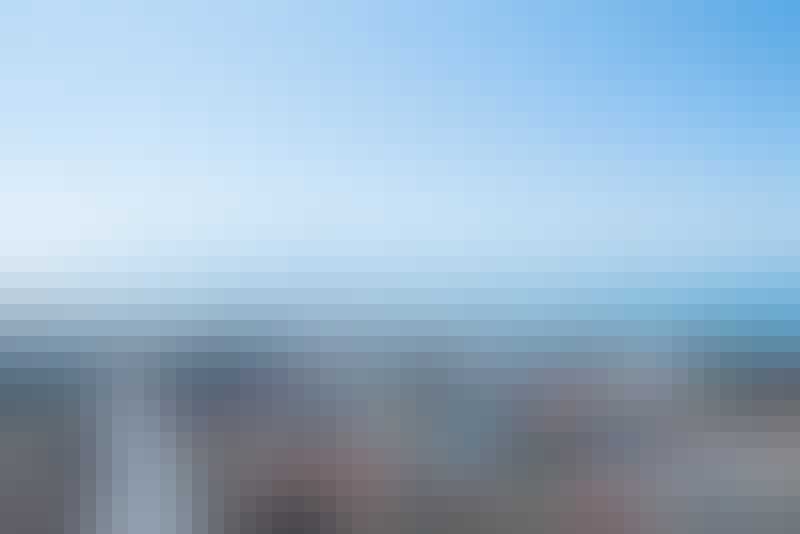 We dedicated a section of our job page for candidates interested in relocating to Lausanne, and we usually send a few recent pictures from a hike in the mountain or a nice view of the city in the emails we sent to candidates at every step of the hiring process. 
I hope you found some of the tips here useful. Don't hesitate to connect with me on LinkedIn if you have tips of your own you want to share with me! 
Why Trust Monito?
You're probably all too familiar with the often outrageous cost of sending money abroad. After facing this frustration themselves back in 2013, co-founders François, Laurent, and Pascal launched a real-time comparison engine to compare the best money transfer services across the globe. Today, Monito's award-winning comparisons, reviews, and guides are trusted by around 8 million people each year and our recommendations are backed by millions of pricing data points and dozens of expert tests — all allowing you to make the savviest decisions with confidence.
Learn More About Monito
Monito is trusted by 15+ million users across the globe.

Monito's experts spend hours researching and testing services so that you don't have to.

Our recommendations are always unbiased and independent.