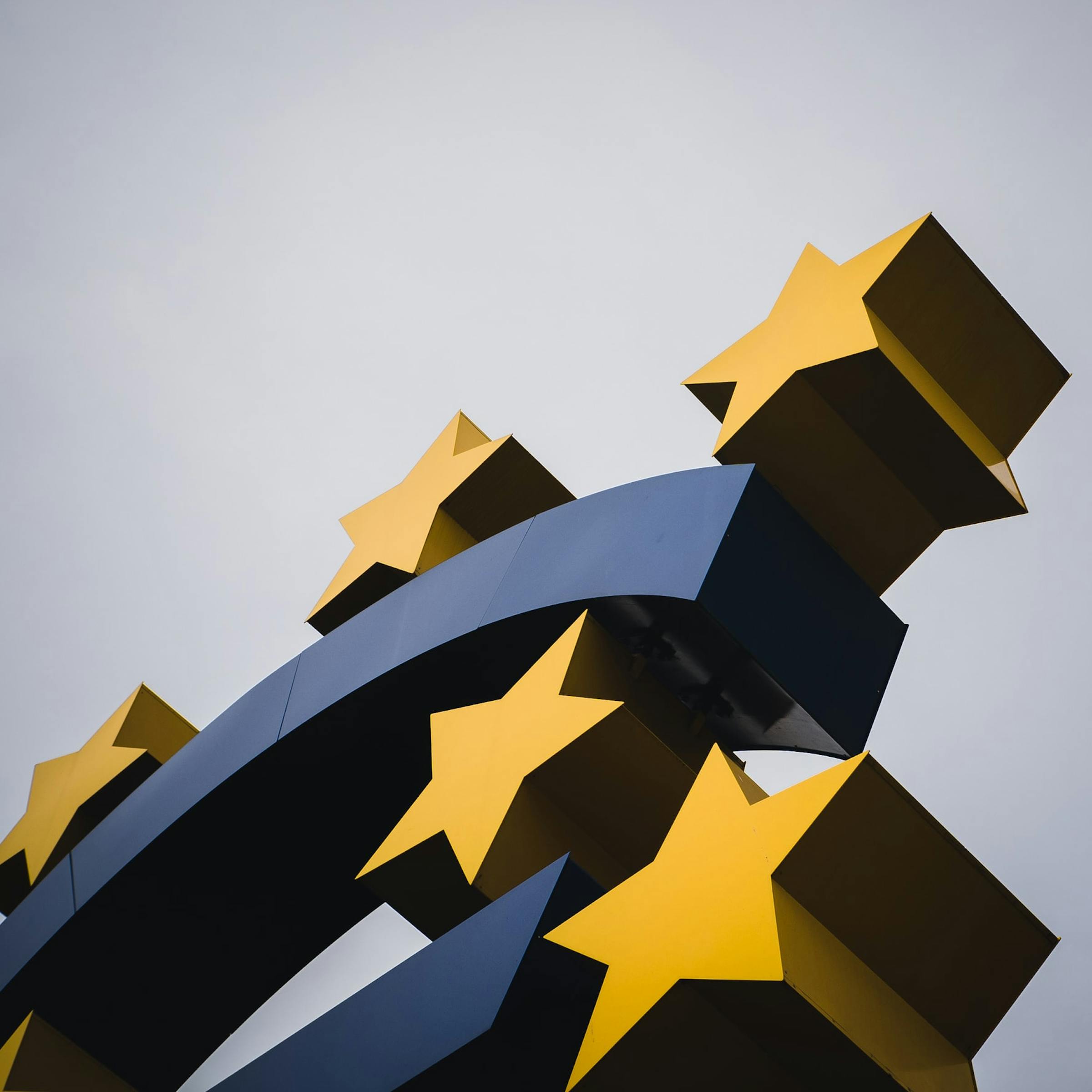 Digital Banks Warn Against IBAN Discrimination
UK-based Starling Bank is urging its customers to be cautious of "IBAN discrimination" from EU-based companies after it reported several new incidents;
The notice follows similar warnings from other major digital banks, including Revolut and N26, which have also voiced concern over the practice in recent months;
Refusing to pay out or receive funds based on the origin of an IBAN is illegal under current EU law.
A number of Starling Bank customers have been refused payment from their Euro bank accounts on the basis of their UK IBAN number, the digital bank has revealed.
"We've noticed that a few companies across Europe are refusing to accept [customers'] Starling euro account bank details because they contain the country code 'GB'," Starling Bank announced in a blog post in February.
As a result, the bank is urging customers who fall victim to such practices to launch a formal complaint to the merchant in question.
The call comes on the heels of similar notices by Revolut, Monese, N26, and TransferWise, all of which released statements in 2020 warning their customers of the potential for discrimination on the basis of IBAN numbers, and alerting them of what steps they should follow in the event that they fall victim.
These steps include writing a formal letter of complaint to the merchant responsible for IBAN discrimination and, if unsuccessful, to report the company to the relevant national authority. To this end, TransferWise, Revolut, Raisin, and N26 banded together to launch acceptmyiban.org, a website allowing victims of IBAN discrimination to report their incident to the relevant authorities. Starling Bank, Revolut, and TransferWise have each also drafted letter templates for their customers to use in case they need to launch a formal complaint.
"If your IBAN is refused because of length, country code or any other reason, try and explain to the seller, business or employer that the rejection is illegal," explained the UK-based challenger bank Monese in a 2020 blog post, adding "you have the law on your side, so don't be afraid to speak up if you feel like you're being treated unfairly."
An IBAN (International Bank Account Number) is a number that identifies a bank account in a specific bank and country. While it's used primarily by banks in EU and EEA countries, it is also the preferred system in a small number of other countries around the world.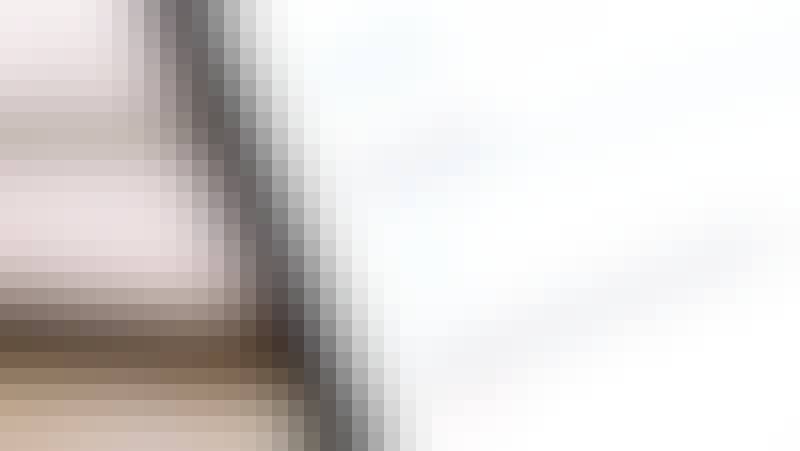 IBAN discrimination is sometimes the norm outside of the EU, for example in countries such as Turkey and Switzerland, where employers insist on a local IBAN in order to pay their employees.
Inside the EU, on the other hand, the practice of IBAN discrimination remains illegal. The ban was imposed as part of Regulation (EU) No. 260/2012, which asserts that "[all] payers' payment accounts reachable for a national direct debit should also be reachable via a Union-wide direct debit scheme".
IBAN Discrimination: Tackling a Broader Issue
IBAN discrimination is by no means a new phenomenon, nor is it limited to UK-based customers of digital banks.
In November 2018, for example, Italian telecommunications giants Vodafone Italia and WindTre were targeted by the Italian Competition Authority for not allowing customers to pay for telephone services without showing a local IBAN. According to industry news website Telecompaper, the two companies were each fined a total of 800 thousand euros as a result of their infractions.
While the enfocability of Regulation No. 260/2012 ultimately rests in the hands of local authorities, the European Commission appears to have taken a tougher stance on the issue in recent years. According to Executive Vice President Valdis Dombrovskis, who responded to questioning in the European Parliament in October 2018, the Commission is intent on strengthening the process by which member states can enforce EU law.
"[The European Commission] has followed up on complaints received from individual victims of IBAN discrimination to ensure that problems are solved. As a result of these efforts, all but three Member States now fully comply with the SEPA regulation and can deal with cases of IBAN discrimination also by entities receiving payments," explained Dombrovskis.
"Should the competent national authorities of these Member States fail to solve any remaining issues the Commission stands ready to take the necessary formal steps," he added.
Subscribe To The Monito Briefing
Keep on top of key trends in cross-border payments, in your inbox, twice a month:
Why Trust Monito?
You're probably all too familiar with the often outrageous cost of sending money abroad. After facing this frustration themselves back in 2013, co-founders François, Laurent, and Pascal launched a real-time comparison engine to compare the best money transfer services across the globe. Today, Monito's award-winning comparisons, reviews, and guides are trusted by around 8 million people each year and our recommendations are backed by millions of pricing data points and dozens of expert tests — all allowing you to make the savviest decisions with confidence.
Learn More About Monito
Monito is trusted by 15+ million users across the globe.

Monito's experts spend hours researching and testing services so that you don't have to.

Our recommendations are always unbiased and independent.