[Breaking news] Here is the updated list of money transfer services authorized by Central Bank of Nigeria
Last updated
August 31, 2016
Written by
François Briod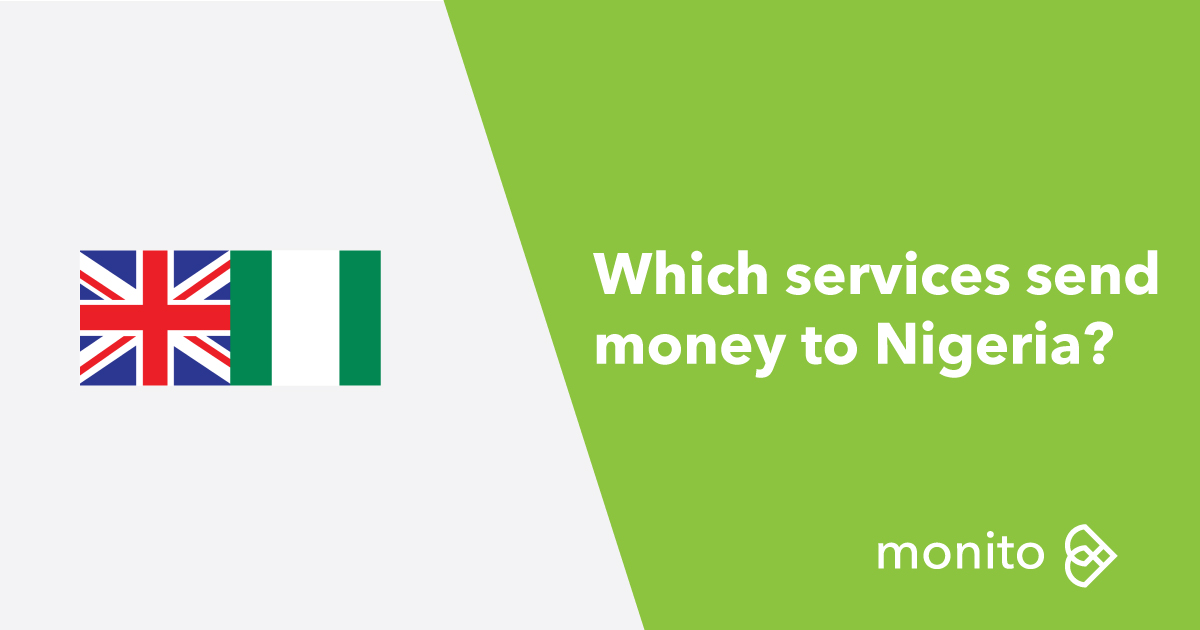 The Central Bank of Nigeria surprised everyone when it prevented all but three money transfer companies to operate in Nigeria in the beginning of August: Western Union, MoneyGram and Ria.
However, the Central Bank of Nigeria just announced that 11 international money transfer operators are now allowed to operate in Nigeria. The operators you can now use to send money to Nigeria are Xendpay, Azimo (currently not available), Worldremit (currently not available), Western Union, MoneyGram, Ria, UAE Exchange, Xpress Money, Small World Financial Services (currently not available) , Cashpot Money Transfers, Ping Express, CP Express Limited and Wari.
Our recommendations
We compare the best options to send money to Nigeria on our comparison page, and we recommend the following operators for your next transfer to Nigeria.
Azimo

Azimo is a digital alternative to cash-based money transfer services. With Azimo, you can send money to Nigeria at the best rate currently available. In addition,they currently have a promotion for Nigeria and the transfer fees are at £0.

WorldRemit

WorldRemit is an excellent alternative to Azimo to send money to Nigeria, with low fees and a very competitive exchange rate. By clicking the link above and using the coupon codeFREE, you won't pay for your first transfer fees with our special promotion.

Western Union

Western Union is the largest money transfer company in the world and was founded in 1851. They allow you to send money to 500'000 agent locations in 200 countries, with the money arriving within minutes. Western Union is a top choice for instant cash transfers around the world.

Xendpay

Xendpay was founded by Indian entrepreneur Rajesh Agrawal. The goal of the company is to reduce the cost of international money transfers for the millions of migrants around the world who regularly send money home. What makes Xendpay unique is their "pay what you want" model, which allows you to choose what transfer fees to pay.
If you have any question for your next transfer to Nigeria, please don't hesitate to reach out to us in the comments or by email at support@monito.com, we are always happy to help you save money on your transfers!