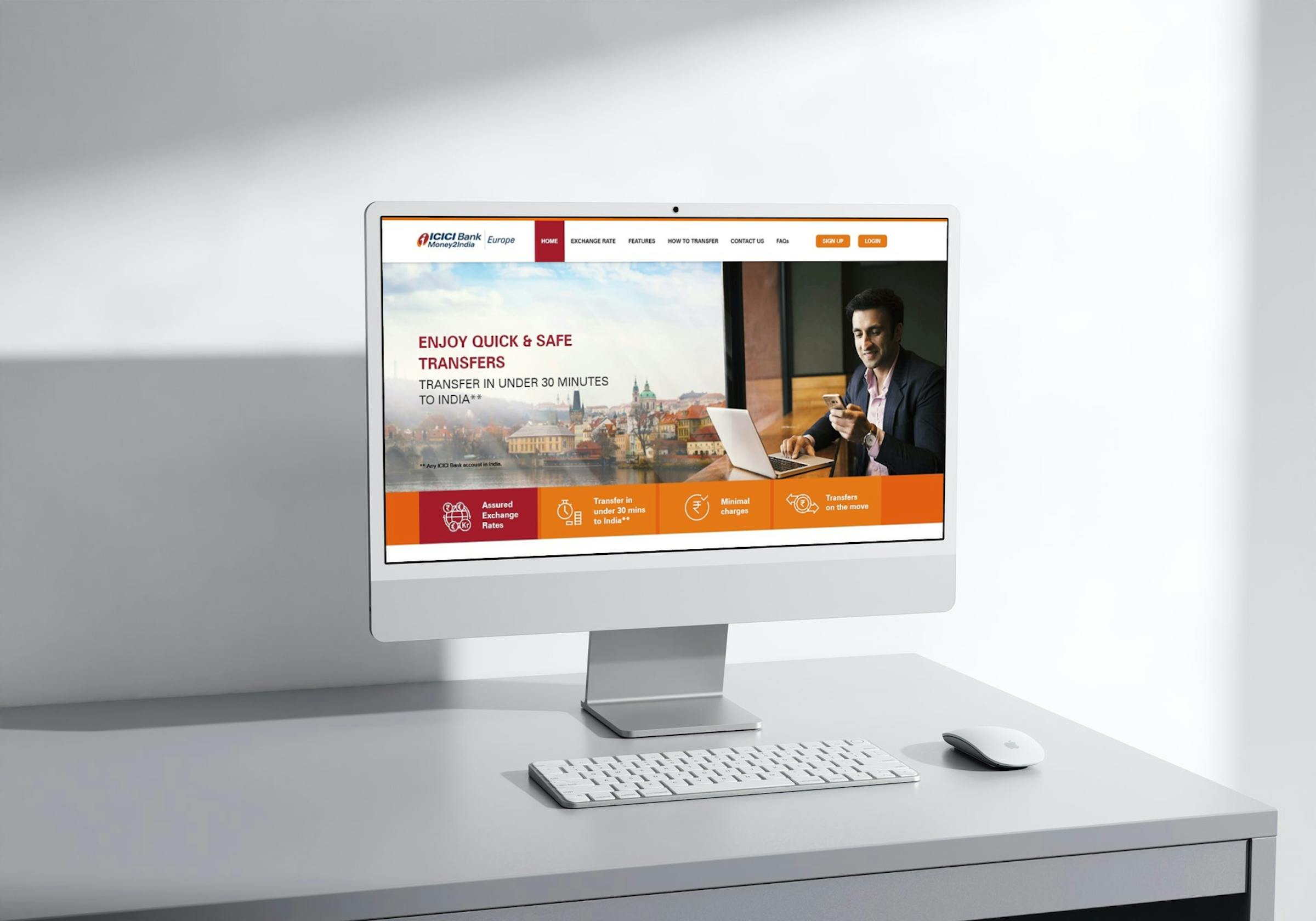 Money2India Europe Review: Money Transfer Fees, Safety, Usability, and Monito's Verdict
Money2India Europe is a good money transfer service (7.5/10), often at the top of Monito's comparisons for transfers to India from Germany. Backed by ICICI Bank, Money2India Europe offers reliable and credible service (8.3/10) on speedy and easy-to-use web and mobile apps (7.7/10) and the service frequently offers some of the best EUR/INR exchange rates on the market (9/10). Money2India lags is in its customer satisfaction (4.8/10), where their old platform had earned lukewarm feedback all-around. (However, they recently revamped their product offerings and have come up with a sleek new mobile app and website.)
What We Like About Money2India Europe
Very competitive exchange rates to India from Germany.
Same-day transfers are supported via fixed rate transfer.
Backed by ICICI Bank, India's largest private sector bank.
Sign-up is open to everybody, not only ICICI Bank customers.
Supports transfers to businesses.
What We Dislike About Money2India Europe
No longer supports new registrations from outside of Germany.
Monito's Recommendation
ICICI Bank's Money2India Europe remittance service is a good choice for sending money to India from Germany, one we recommend for transfers where you don't mind it taking 1-2 working days to arrive. If you'd like to transfer a smaller amount or make sure you're getting the best deal on every transfer to India regardless of the amount, we recommend running a search on Monito's real-time comparison engine instead.
Who Is Money2India Europe For?
As of 1 January 2021, Money2India Europe is only available to residents and bank account holders in Germany. The platform is still available for existing users outside of Germany in 16 other Eurozone countries, as well as Denmark, Sweden and Norway.