Why freelance with Monito?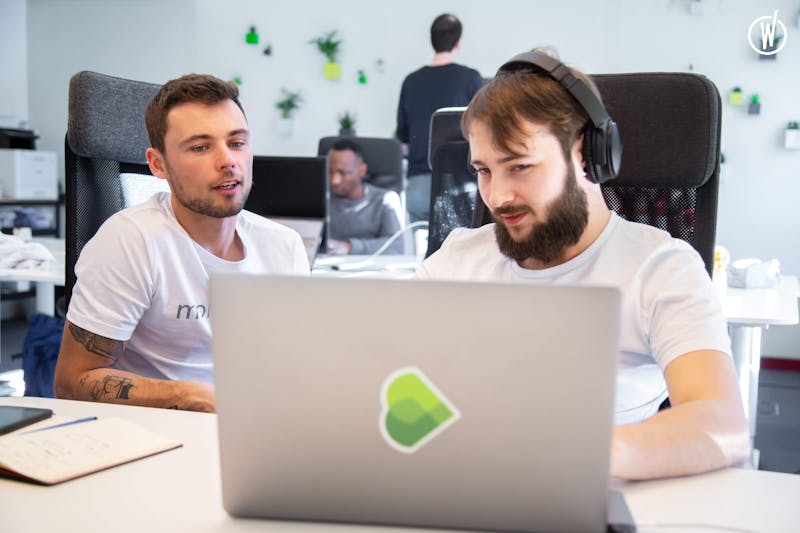 When we ask our freelance professionals about the highlights of teaming up with us, the answers we most often hear are "you're free to share your ideas and thoughts", "a huge dose of freedom", "I can hone and sharpen my skills", and "I enjoy the startup mindset".
Based off of the feedback we get, what we believe makes freelancing with Monito such a great experience is that a key role is played from day one within a value-driven environment!
"I enjoy the startup mindset. Everyone learns from their coworkers. Even as a freelancer I get a lot of benefits from that."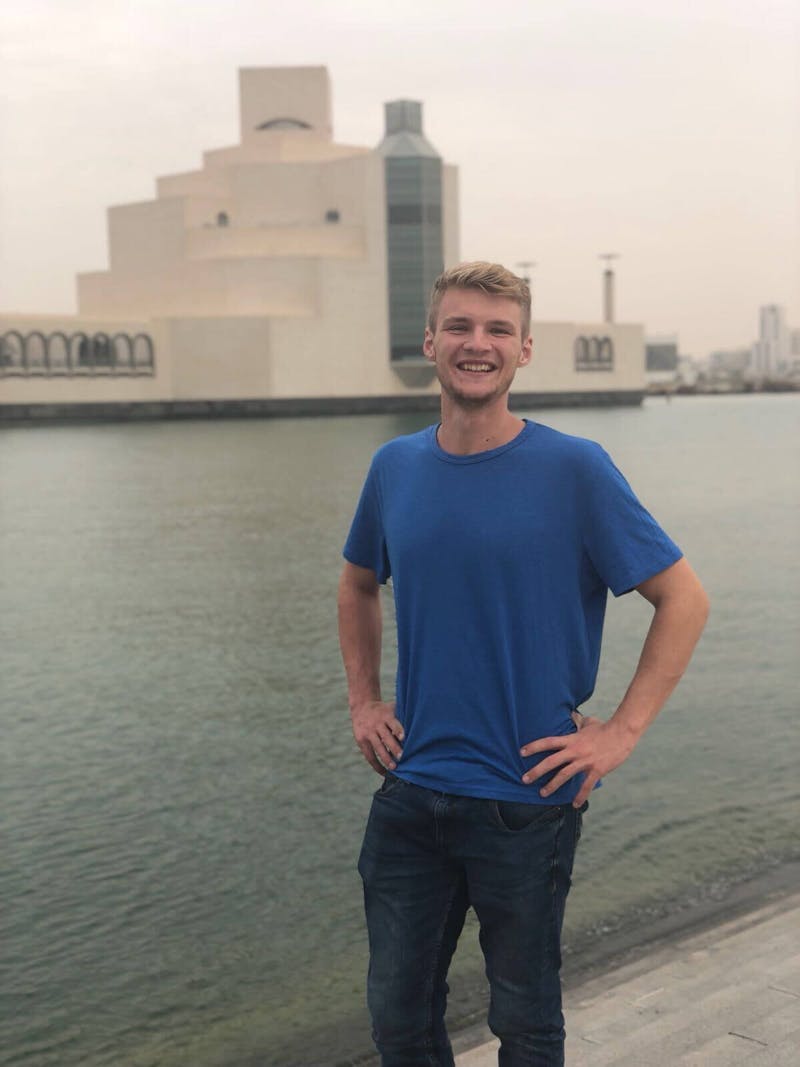 "Working for Monito gives me the flexibility I need."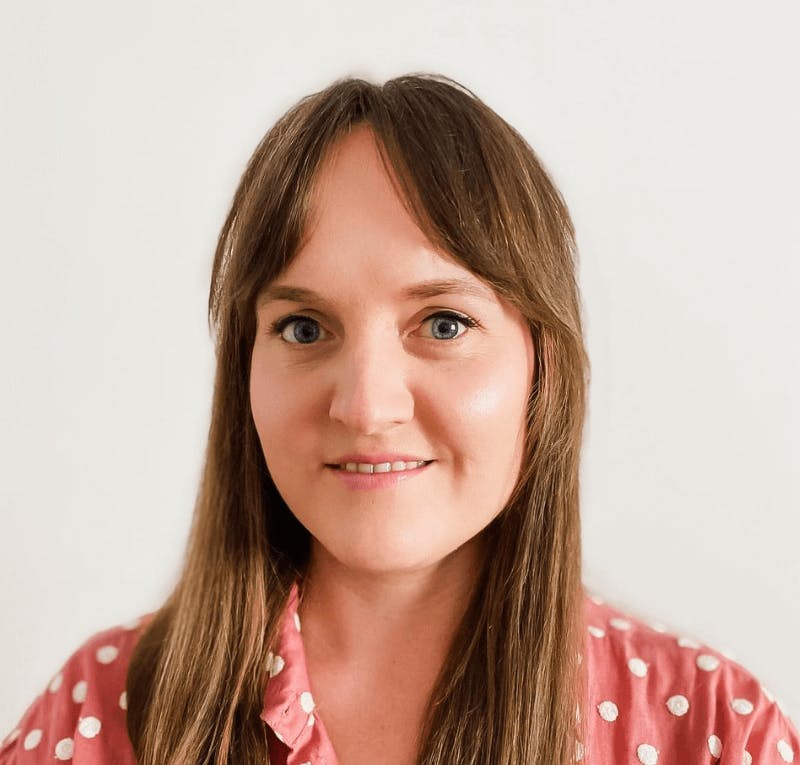 Monika Macur
Polish Content Writer & Editor at Monito since 2018
"Monito provides me with all the online tools to make our remote partnership work. It's great to feel as a part of the team. "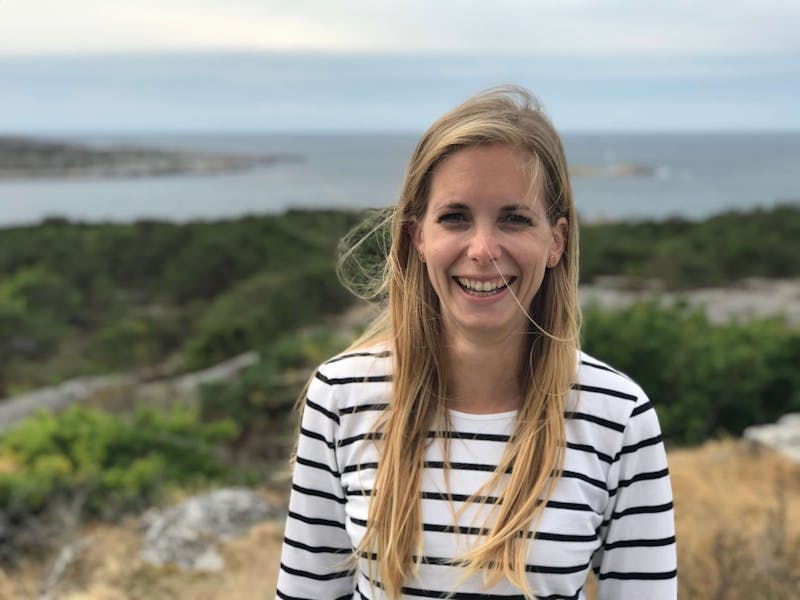 Melanie Hetzer
Austrian Content Writer & Editor at Monito since 2020
Our story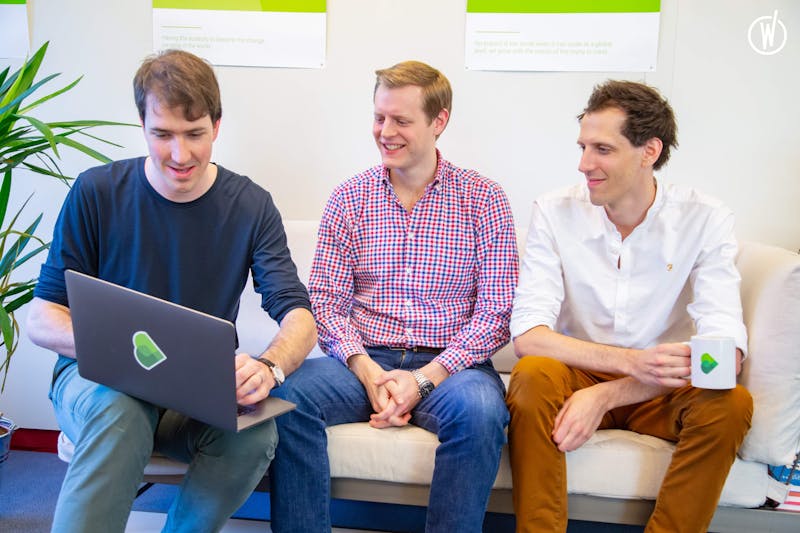 We founded Monito to tackle the excessive costs of transferring money across borders. Our three founders, François, Laurent and Pascal, were personally confronted with this issue in different ways.
François and Pascal (yes, they're brothers!) first encountered high fees when they started sending money to Cameroon to fund the nonprofit organization they created  as kids.
Laurent first confronted the problem while receiving money from his parents during his studies in Hong Kong.
As Monito grew, we chatted with our users and brought new team members on board. We discovered that our frustration was shared by millions of people around the world in different situations, from migrants to digital nomads.
Learn more about Monito
Focus on impact Make sense of data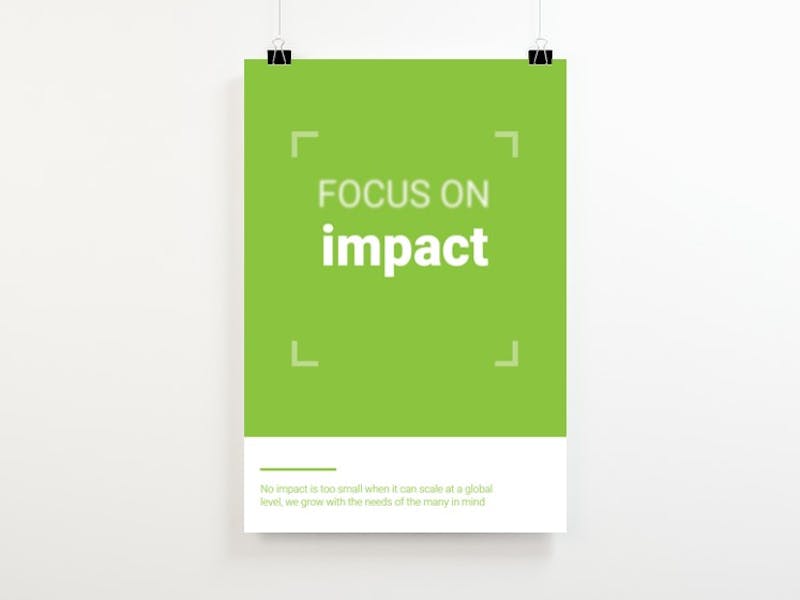 No impact is too small when it can scale at a global level. We grow with the needs of many in mind.
Building knowledge from accurate data is the key to making pragmatic decisions.
Earn trust every day Transcend frontiers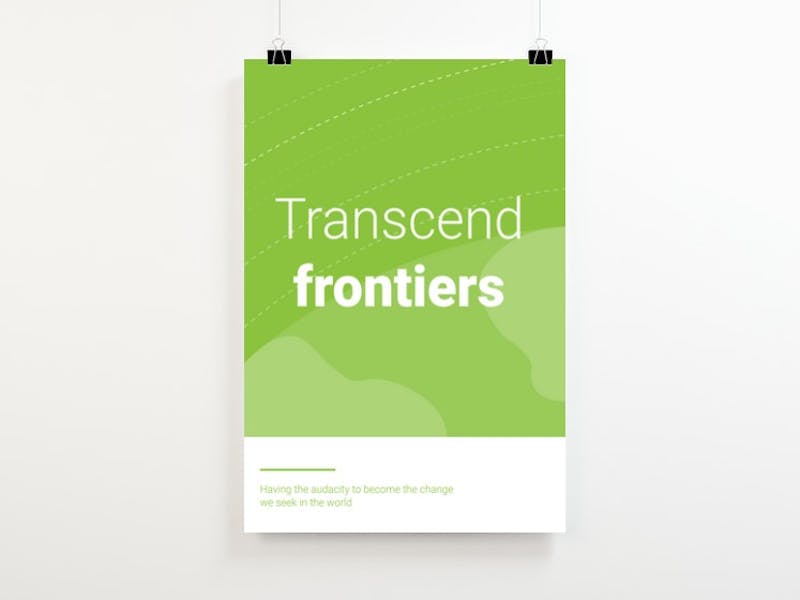 Trust is our biggest asset. Independence and transparency are its safeguard.
We have the audacity to become the change we seek in the world.
How we work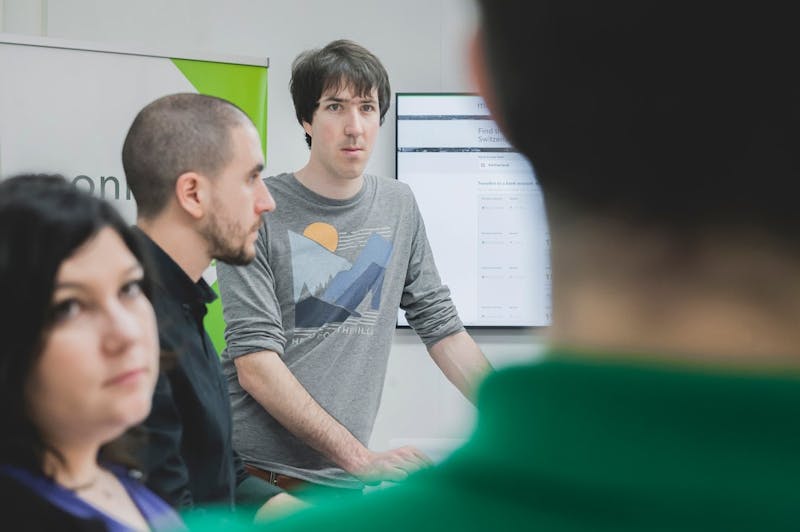 We're independent.
Everyone has ownership of their work. We decentralize our decisions. We rally as a team when something goes up or down.
We're interdisciplinary.
We believe in the cross-pollination of ideas with people from diverse backgrounds and professions. You won't be siloed in your department.
We're flexible.
You know best when and where you're at your best. We work and communicate around that.
We experiment, learn, and repeat.
A startup is unpredictable. Its future has yet to be defined. The correct answer is often this: we need to test. And we need to test frequently.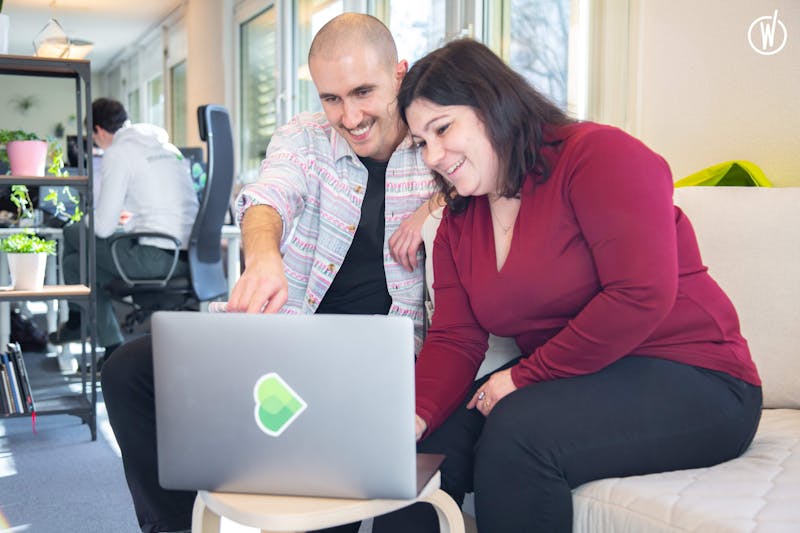 We work asynchronously. We only have meetings when it adds real value.
Time is precious. Interruptions are productivity killers. We work and communicate asynchronously and try to avoid useless distractions. Quick, ad-hoc meetings or short calls can cut short endless debates on Slack and boost creativity.
We're human.
We're a team. We enjoy time off together. We grab short coffee breaks and crack jokes at the espresso machine.
We speak up and seek feedback.
Everyone is encouraged to share their thoughts, experiences and learnings. We value team feedback and we believe it improves our work.
We strive for impact and excellence.
We're constantly looking for ways to improve and raise our game. We believe in Pareto's Principle: 20% of the efforts yield 80% of the results. But we also recognize that there are times when we need to be outstanding.